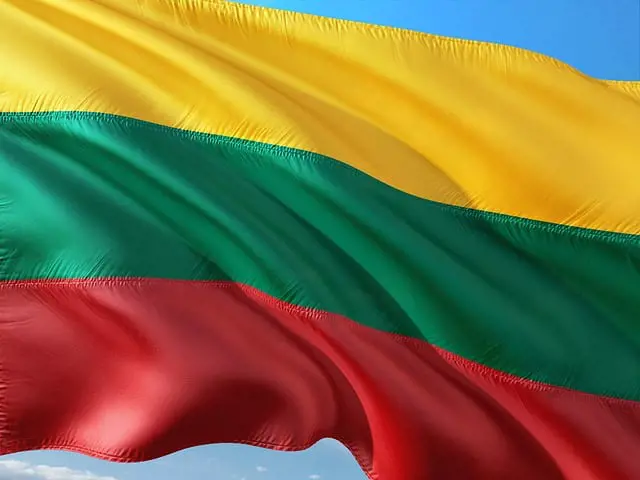 Lithuania's Gambling Supervisory Authority has again issued fines to Top Sport and Amber Gaming after the operators were found to have breached rules regarded promotions in the country.
Amber Gaming, which operates the 7bet brand, and Top Sport were both found in breach of Article 10, Paragraph 19 of the Lithuanian Gambling Act, which relates to marketing and promoting gambling to consumers.
In the case of Top Sport, the operator was fined €25,000 (£22,228/$26,886) for emailing its customers on 31 August last year with links to and details of its gambling services. This included information about its mobile apps and website.
The Authority said that by informing customers about its offering, this was classed as a form of promotion, and therefore the operator breached national law.
Amber Gaming was found guilty of a similar breach in that between June and August last year, the operator sent out two emails to customers with information about how to create a password for their 7bet accounts.
The emails included a direct link to the password creation page, as well as banner graphics promoting the 7bet brand.
Again, the Authority said this constituted a form of marketing and promotion, and therefore was deemed a breach of Article 10, Paragraph 19 of the Lithuanian Gambling Act. Amber Gaming was fined €6,000 for the violation.
The Authority added that neither ruling is final and may be subject to appeal.
Both Top Sport and Amber Gaming have previously been fined for similar breaches of the Act, including Top Sport in November last year over its sponsorship of a prediction game for the 2022 Fifa World Cup.
Top Sport was also fined €15,000 last month after it was again found to have breached regulations in the country regarding CCTV at its retail betting facilities.
Amber Gaming was issued a fine of €6,789 in May 2022 for breaching laws regarding the promotion of gambling.
Back to The Top