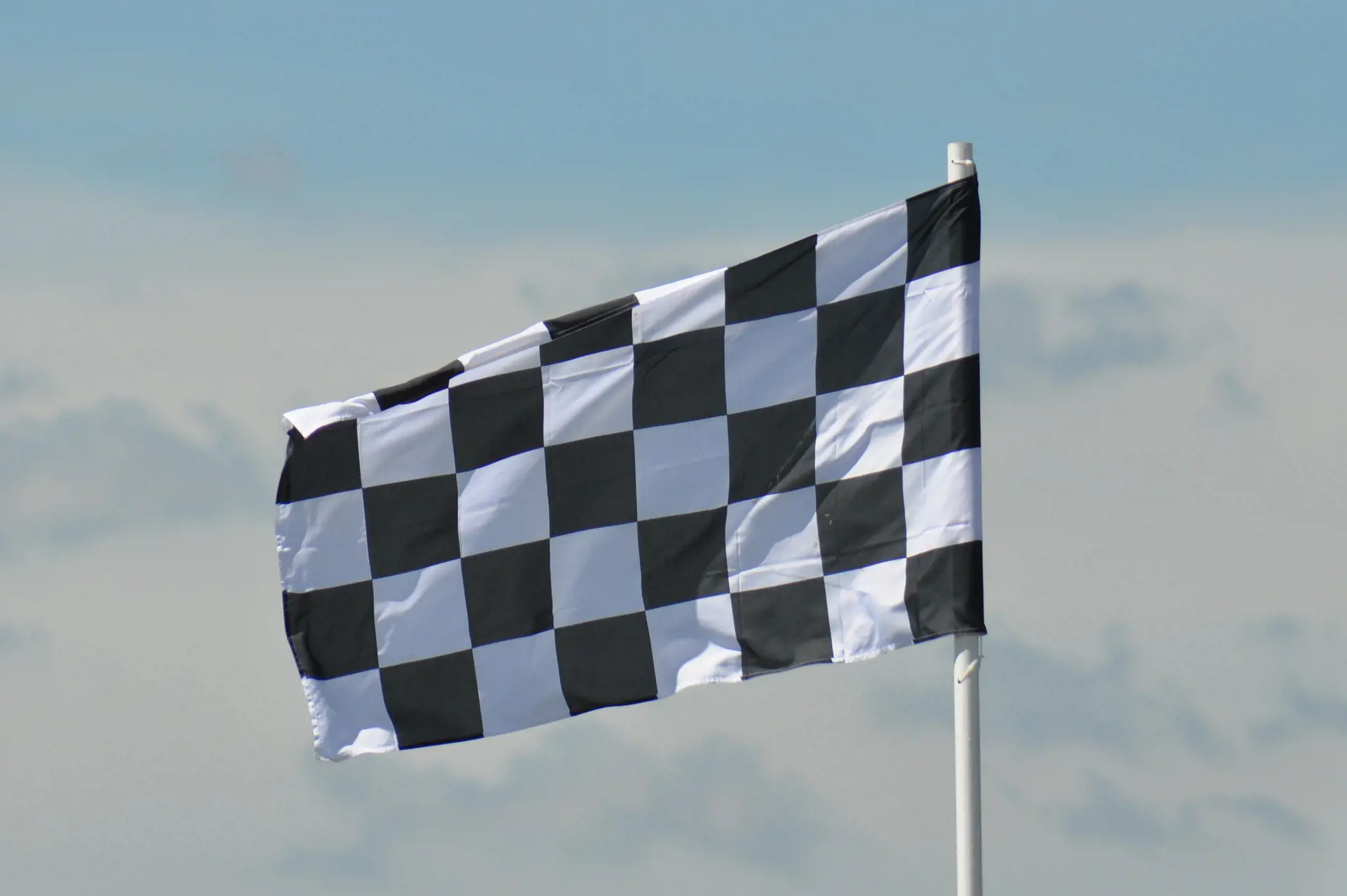 Online gambling operator Stake has entered into a partnership with Sauber Motorsport's Alfa Romeo Formula One team.
Under the agreement, Stake will serve as Alfa Romeo's new title sponsor, with the team to be known as Alfa Romeo F1 Team Stake for at least the 2023 Formula One season.
Stake will work with the team to develop focused activations for races in countries around the world, with the 2023 season to feature 24 races across 22 countries.
The operator said these activities could include special car livery in the brand's key markets and street demos.
"Formula One has seen a huge increase in interest over the last few years and the arrival of brands such as Stake are representative of the massive exposure our sport can offer," Sauber Group chief executive Andreas Seidl said.
"We are excited to join such a portfolio of sports and entertainment brands and we're looking forward to the activation programme that Stake will unveil for our fans."
Stake co-founder Bijan Tehrani added: "Alfa Romeo F1 Team Stake will expand our opportunities for fan engagement through brand integration and activation. We are fully committed to enhancing race weekends by creating unique experiences for all Alfa Romeo F1 Team Stake fans, growing audience engagement in the digital arena."
The new partnership represents Stake's latest commercial deal in the sports industry, with the brand also having deals in place with other properties such as English Premier League football club Everton and mixed martial arts organisation the Ultimate Fighting Championship.
Earlier this month, Stake also expanded its live streaming capabilities for the English FA Cup and agreed partnerships with three lower-league clubs competing in the competition.
Stake partnered with three lower-league sides that played top-tier Premier League clubs in the third round, including Cardiff City of the Championship, League One's Sheffield Wednesday and Gillingham from League Two.
Back to The Top