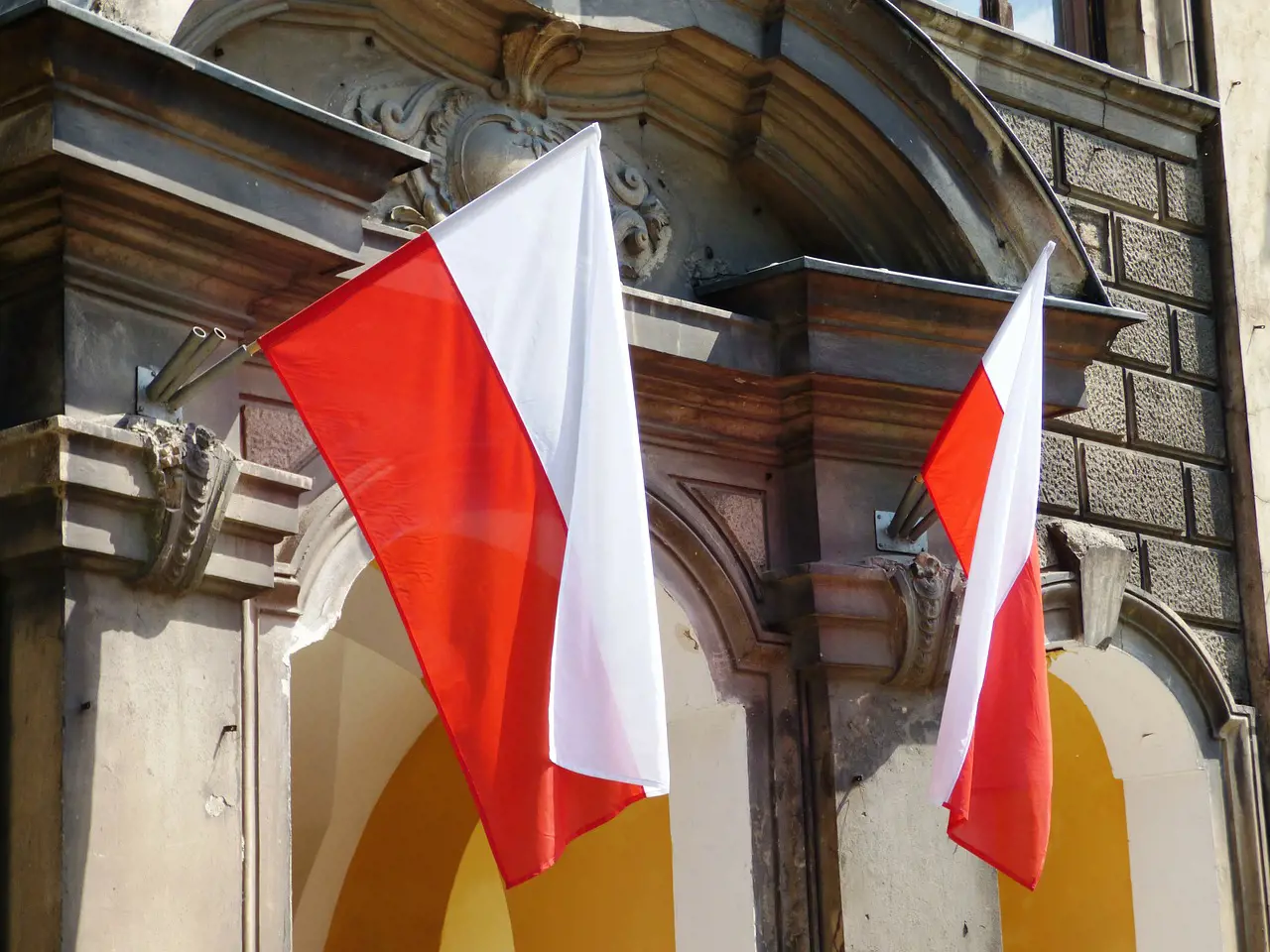 Better Collective has entered into a media partnership with Polish news portal Wirtualna Polska to expand its presence in the country's sports betting market.
The partnership is co-branded with Better Collective's Zagranie.com Polish flagship sports media brand, which will deliver sports betting content, data and statistics to a new sports and betting section on the WP.pl portal.
WP.pl, which has more than 22 million monthly visitors, is one of a number of websites that is operated by Wirtualna Polska. The partnership is expected to launch by the end of March, with sports fans able to access the new content directly on www.WP.pl.
Better Collective has secured similar partnerships with media brands and properties across a number of other markets in recent years including the New York Post and British newspaper the Daily Telegraph.
"Better Collective has extensive experience in producing data, betting tips and sports content of high quality to inform sports fans at all levels of experience," Better Collective's Northeast Europe director Michael Kopec said.
"We are excited to partner with Wirtualna Polska, so we together can provide the continuous depth and breadth of content that sports fans appreciate."
Wirtualna Polska regional manager Łukasz Gołąbowski added: "Wirtualna Polska was Poland's first internet portal, and we have a large and loyal following. Daily, we prepare new content so our readers can access the latest information and stay up to date on trivia from the world of entertainment.
"Partnering with Better Collective means that we also will be able to provide timely and professional sports and sports betting content so Polish fans can always get the latest information about their favourite sport, team, or athlete."
Back to The Top