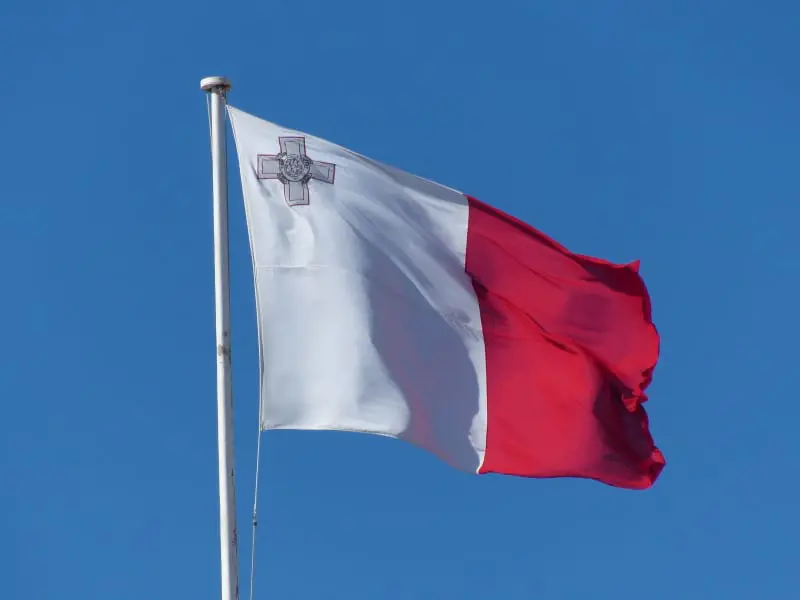 The Malta Gaming Authority (MGA) has cancelled the licence of Totup System after ruling that the online pools betting specialist committed a number of breaches.
According to the MGA, the breaches were serious enough to warrant a cancellation notice in accordance with regulation 10(1)(a) of Malta's Gaming Compliance and Enforcement Regulations, which relate to payments due to the MGA.
One of the breaches outlined by the MGA was in reference to Regulation 3(1)(b) of the Gaming Licence Fees regulations, whereby the Authority said Totup failed to pay the MGA the applicable licence fees for 2022 and 2023. The outstanding fees amount to €50,000 (£44,111/$54,746) and remain unpaid.
Totup was also flagged for a breach of Regulation 6 of the Gaming Licence Fees regulations, whereby it repeatedly failed to pay applicable compliance contribution fees to the Authority within a set timeframe.
The MGA said Totup will have 20 days from the date of the cancellation notice (17 April) to show cause in writing as to why its licence should not be cancelled. Totup would also be required to pay any outstanding fees.
Should Totup fail to exercise its right to show cause, the MGA would then proceed with the licence cancellation.
Back to The Top