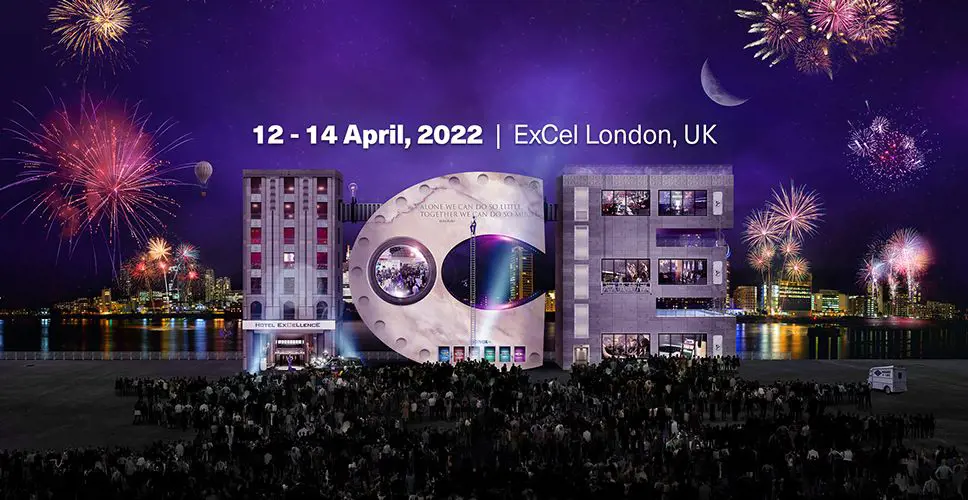 Clarion Gaming has revealed the 14 startups that will take part in Pitch ICE at ICE London 2022.
At the event, entrepreneurs will present their startups to the ICE London audience.
Bespot, Better Change, Mobi Fund, My Lotto Hub, Neesan Labs Parlay Poker, OneUpOneDown, Pokerload, Pow Gaming, Racing Star, Rubik Talent, Sparket, SMAT Virtual, Touch-LESS Gaming and We The Bookie will all take part in the event.
Jesse Learmonth of The Betting Startup Podcast and Clarion Gaming non-executive chair Michael Caselli will co-host the event.
"We have been providing startups with a gateway to industry investors and strategic partners since 2009, with international startup events and competitions taking place at ICE London, ICE North America, ICE Africa and iGB Live," Ewa Bakun, Clarion Gaming's director of industry insight and engagement, said. "After a two-year Covid-induced absence I am delighted that Pitch ICE has returned and providing a platform for businesses that may be small in size but have a mountain of ideas, creativity and energy."
Bakun added that many Pitch ICE alumni have become extremely successful businesses, gaining investment from or being acquired by well-known companies within the sector.
"Over the last decade many of our startups have secured important investments and acquisition partners following their pitch presentations and participation at the most influential global gatherings of gaming operators," she said.
In addition, Bakun noted that this year's edition of Pitch ICE will include a particularly diverse selection of founders, showcasing the changing face of the gambling sector.
"I would like to highlight the diversity of the shortlisted companies who will be debuting their start-ups at ICE London 2022," she said. "I believe this is a reflection of the changing face of the modern gambling industry where sustainability, diversity, and social responsibility are at the top of the business agenda.
"As an organising team we are all really looking forward to seeing each company showcase their potential and experience the best fresh thinking from the world's leading startups."
ICE London 2022 will take place from 12-14 April at the ExCeL in London after being postponed from its traditional early February dates, while the co-located iGB Affiliate London event will run from 13-14 April.
To register for ICE London 2022, click here.
Back to The Top