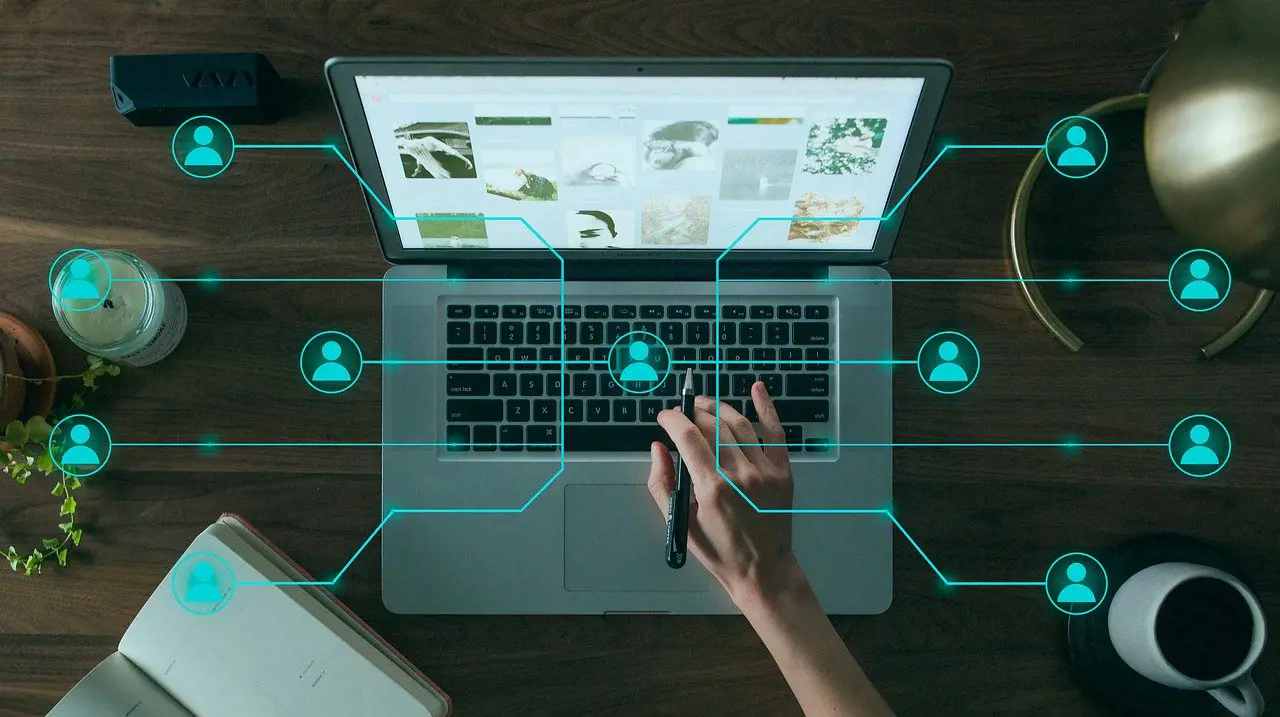 Light & Wonder has acquired the assets of loyalty and marketing software and technology provider House Advantage.
Financial terms of the agreement were not disclosed, but Light & Wonder did confirm that the deal would be an all-cash transaction.
Founded in 2004 with bases in Las Vegas, Nevada and India, House Advantage specialises in developing loyalty solutions for the gaming and hospitality industries.
House Advantage's core HALo platform provides an omnichannel loyalty and marketing solution by integrating and collecting data from multiple systems across land-based and digital channels.
Light & Wonder will take ownership of the technology as part of the acquisition deal.
"Loyalty is no longer just about a player's card; it's about the player journey across all touchpoints," Light & Wonder's interim chief executive Matt Wilson said. "By welcoming the HA team to L&W, we are strengthening our position and accelerating the transformation and growth of our systems business to drive greater value for our customers.
"The addition of HA's industry-leading software and technology solutions allows us to capitalise on the growing convergence of digital and land-based gaming. With HALo, we gain a powerful omnichannel player loyalty solution that complements our current product family and enables us to deliver a truly differentiated offering.
"Further, HA adds stable, high-margin recurring revenue streams with significant growth potential to bolster cash flows for the benefit of all stakeholders."
In connection with this transaction, Light & Wonder has named House Advantage founder and chief executive Jon Wolfe as senior vice-president and president for global systems and services.
In addition, approximately 20 other employees of House Advantage will now join the Light & Wonder team.
"By joining Light & Wonder, we will be able to expand the reach of our solutions and gain resources to accelerate the development of cutting-edge technology to help customers optimise player management," Wolfe said.
"Convergence of disparate platforms and unification of data across these platforms into a contiguous customer experience is our hallmark, and we're excited that Light & Wonder shares our player-centric mindset and our vision for creating a converged, cross-platform future."
Back to The Top