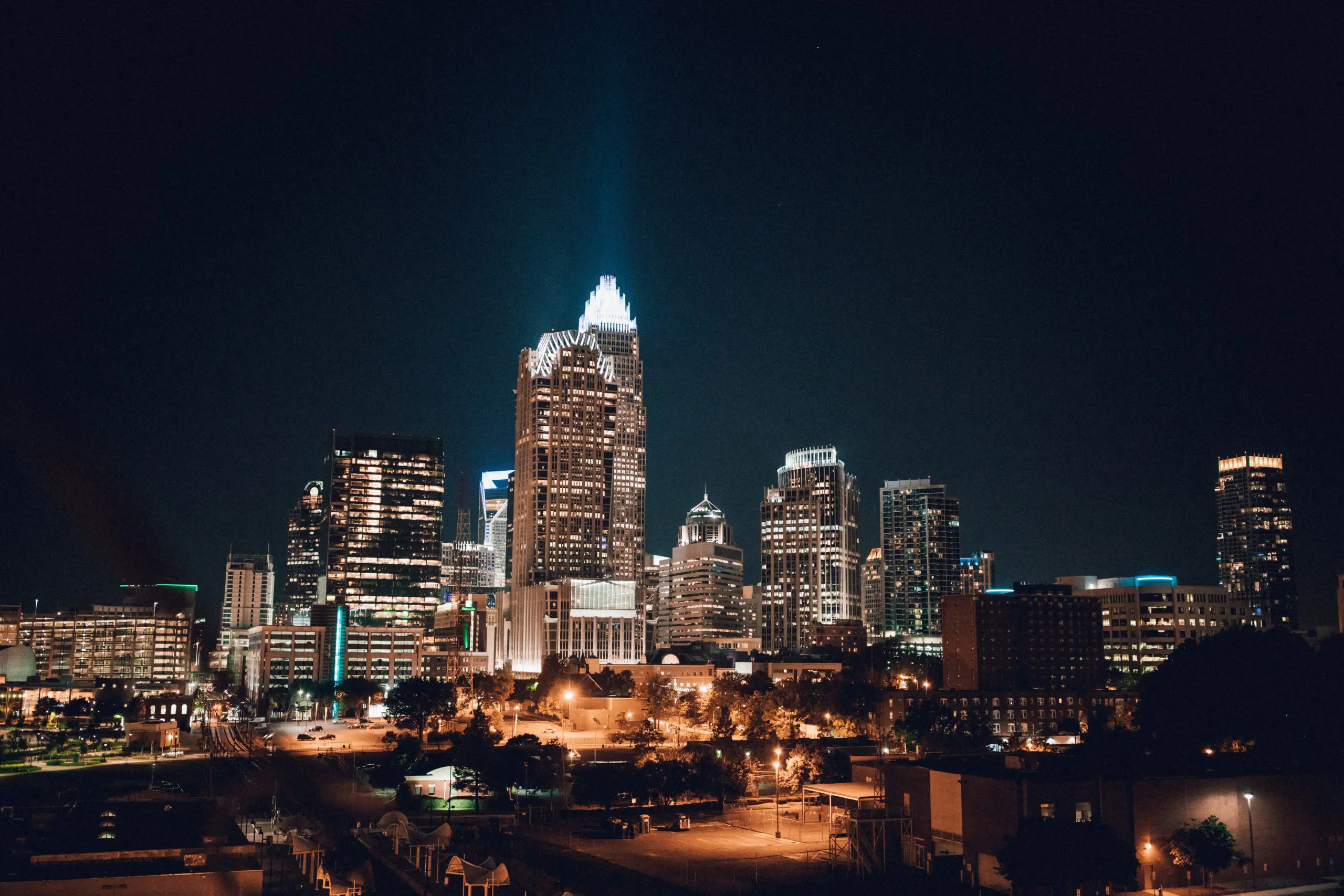 XLMedia has announced that it has signed a new media partnership with WRAL.com to be its exclusive provider of sports betting content.
North Carolina-based Capitol Broadcasting Company owns WRAL.com and its subsidiary wralsportsfan.com.
North Carolina must publish regulations for online sports betting before 8 January ahead of accepting wagers on 14 June 2024.
Furthermore, the partnership is in line with XLMedia's strategic objective "to expand its North America footprint and media partnership business (MPB)."
David King, XLMedia CEO, said that the acquisition adds scope to the affiliate in the market.
"We are very pleased to be able to build upon our MPB success by adding another prominent publisher in a key state with strong presence for both professional and college sport."
"This is an important revenue opportunity for both businesses," the CEO further added.
"In line with our stated strategy, this agreement furthers our efforts to expand our North America footprint in select markets to capitalise on the US's growing sports betting market."
Chris Weatherly, VP of digital at Capitol Broadcasting Company, spoke about excitement in partnering with the gaming affiliate.
"WRAL Digital is excited to partner with XLMedia's experienced team to generate relevant and engaging sports betting content for our audience.
"We know the anticipation and demand around this content will be at an all-time high entering 2024," added Weatherly. "Being able to partner with XLMedia gives us a big advantage."
Back to The Top