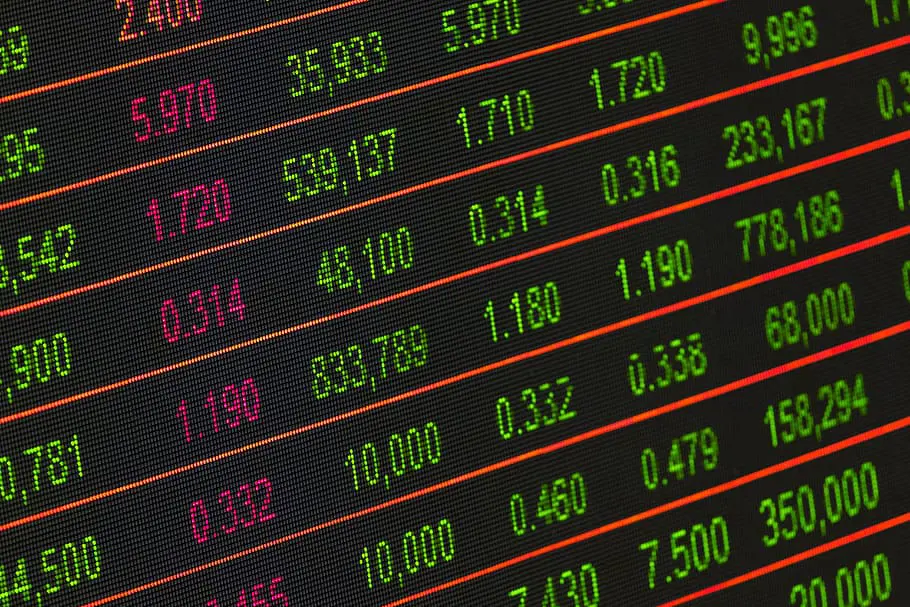 Affiliate XLMedia said it has held discussions with various parties regarding the potential sale of its personal finance division as part of a restructuring process.
XLMedia said that it is exploring the sale of such assets in order to focus its resources on growing in North America, as well as strengthening its position in the European sports and gaming market.
The company did not put a timeline on a potential sale, but said that the restructuring process was "currently underway".
XL Media added: "The business is engaging with a number of potentially interested parties, however, there can be no certainty that any offer will be received, nor as to the terms on which any such offer may be made...
"These actions reflect the company's decision to prioritise resource allocation to its core activities and remain focused on fully capturing the North America market opportunity in sports and gaming while also rebuilding its European sports and gaming operations to seek maximum value for shareholders."
XLMedia revenue
In July, XLMedia reported a 39.2% increase in revenue to $44.5m, while earnings surpassed $10m, on the back of a spate of acquisitions in the US sports betting space.
In October, XLMedia appointed Kevin Duffey as vice-president of North America sports, with responsibility for all sports content in the region.
Back to The Top