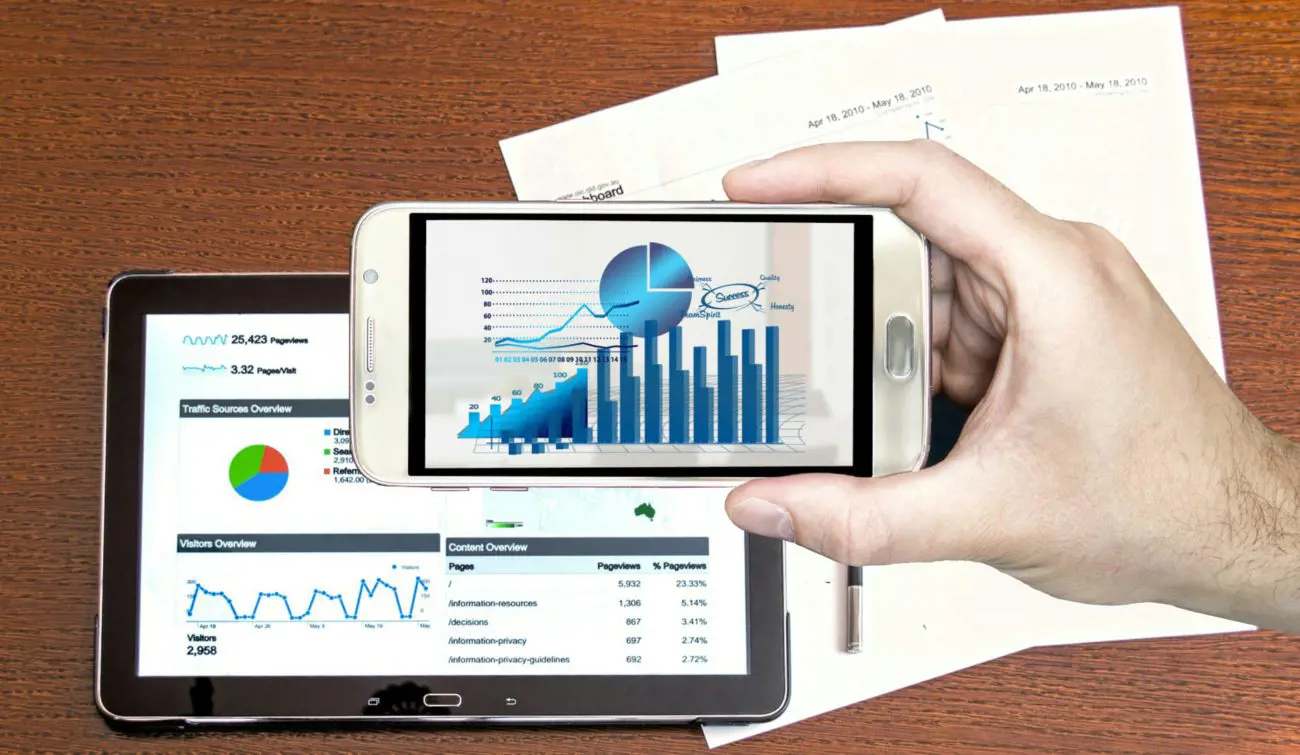 Affiliate group Raketech said growth in its core affiliation marketing segment helped drive revenue up 24.4% to a record €15.8m (£13.7m/$17.3m) in the first quarter of 2023.
During the three months to 31 March, Raketech said it continued to pursue its strategy for profitable growth across affiliation marketing, as well as its sub-affiliation, and betting tips and subscriptions segments.
While the latter experienced a decline in revenue, growth across the two other segments meant revenue for the whole group was up year-on-year, with the business on track to achieve its full-year guidance.
Excluding acquisitions, revenue is expected to reach between €60.0m and €65.0m, while earnings before interest, tax, depreciation and amortisation (EBITDA) is forecast to be in a range of €20.0m to €24.0m.
"The strong result was mainly generated within our core, high-margin segment, affiliation marketing," Raketech chief executive Oskar Mühlbach said. "Based on the successful start of the year, we remain confident around our full-year guidance.
"Considering the strong start of the year, we are confident reiterating our previously communicated revenue guidance for the full year."
Results
Breaking down segmental performance in Q1, affiliation marketing revenue was 31.9% up year-on-year to €10.8m, representing 68.1% of all revenue. Raketech noted "exceptional" results from the Rest of World market, driven by Casumba and OnlineCricketbetting, while its flagship assets in the Nordics also delivered in line with expectations.
Sub-affiliation revenue also increased 46.3% to a record €2.6m, with the majority of growth attributed to strong results from network sub-affiliation in South America. This area of the business accounted for 22.7% of total revenue in Q1.
Revenue from betting tips and subscriptions declined 30.9% to €1.4m, representing 9.2% of overall quarterly revenue. Raketech said this was due to lower results from its win-share component, which is based on its sport betting predictions.
Upfront payment accounted for 41.4% of all Q1 revenue, while revenue share agreements contributed 34.7%, flat fee 14.8% and betting tips and subscriptions 9.1%. Splitting revenue by gambling type, casino revenue was €12.0m and sports betting €3.8m.
In terms of geographical performance, the Rest of World segment generated €7.5m, a rise of 79.9% on the previous year. Nordics revenue increased 6.9% to €5.8m, but Rest of Europe revenue fell 15.0% to €568,000 and US revenue was down 21.7% to €1.9m.
Raketech also noted a 54.4% increase in the number of new depositing customers to 54,846.
Net profit growth
Looking at spending during Q1, total operating expenses were 26.3% higher at €12.0m, with costs up in all areas. After also including €809,000 in finance-related costs, this left a pre-tax profit of €3.0m, up 20.0% year-on-year.
Raketech paid €119,000 in tax for the quarter and also accounted for €87,000 in deferred tax, meaning it ended Q1 with a net profit of €2.8m, a 27.3% rise from €2.2m last year. In addition, reported EBITDA was 20.1% higher at €6.1m.
Back to The Top