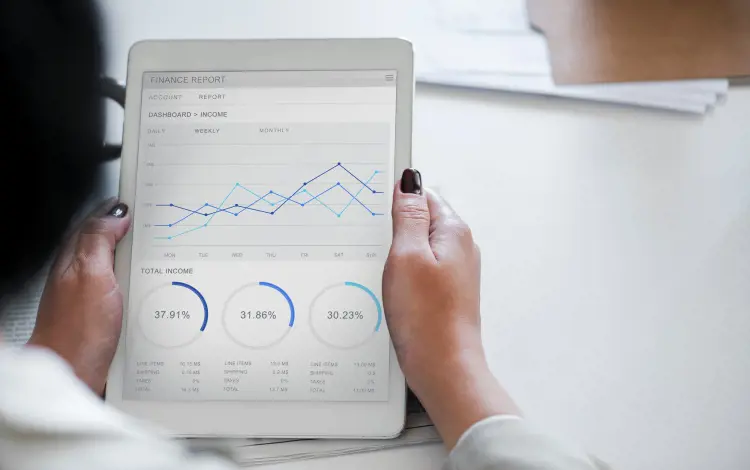 Acquisitions helped revenue grow for affiliate group Raketech in Q2, but revenue was down on an organic basis, due to the impact of recent legislative overhauls in Finland, the Netherlands and Germany.
Revenue was up by 28.6% to €11.3m, but this growth was entirely driven by acquisitions. In organic terms, revenue was down by 4.0%.
This, the affiliate said, was "entirely" due to Finland's new Gambling Act – which cracks down harder on gambling operators other than state monopoly Veikkaus – plus the effect of withdrawing its affiliate network arm from the Netherlands and Germany, which also both recently brought in new gambling laws to offer regulated online casinos.
Chief executive Oskar Mühlbach said the business did well to keep revenue largely steady given difficult circumstances.
"Q2 of 2022 was yet another stable quarter for Raketech Group," he said. "Our core portfolio of affiliation marketing assets delivered results in line with Q1, despite challenging market conditions and low seasonality."
The Nordics remained Raketech's largest market, but no longer made up the majority of revenue, bringing in €5.3m. Revenue from the rest of Europe was also down, to €682,000. US revenue, however, grew rapidly to €1.3m, while rest-of-world revenue almost doubled to €4.0m.
Breaking this revenue down, 42.4% came from revenue-share agreements, up from 2021, while up-front payments as a share of revenue dropped to 31.0%. Flat fees as a share of revenue grew slightly to 17.3%, while betting tips and subscriptions were a new channel, bringing in 9.3% of revenue.
Looking at revenue by types of product, casino affiliation brought in €7.8m and sports betting €3.5m.
Operating expenses also grew, to €9.3m, mostly due to employee costs doubling to €2.2m.
As a result, Raketech's operating profit came to €2.0m, up by 22.9% year-on-year.
After taking into account finance-related costs – which grew to €625,000 – and taxes, Raketech's final profit was €1.2m, up by less than 1% year-on-year.
Mühlbach added that the business benefited from a major Google search update during the quarter, with its brands ranking higher after the change.
"During the quarter Google rolled out one of their 'core updates' that affected us in a positive direction, which is an additional testament that we are doing things right," he said. "Worth mentioning in this context is that several of our flagship assets in the so important Swedish market, experienced increased organic visibility."
Back to The Top