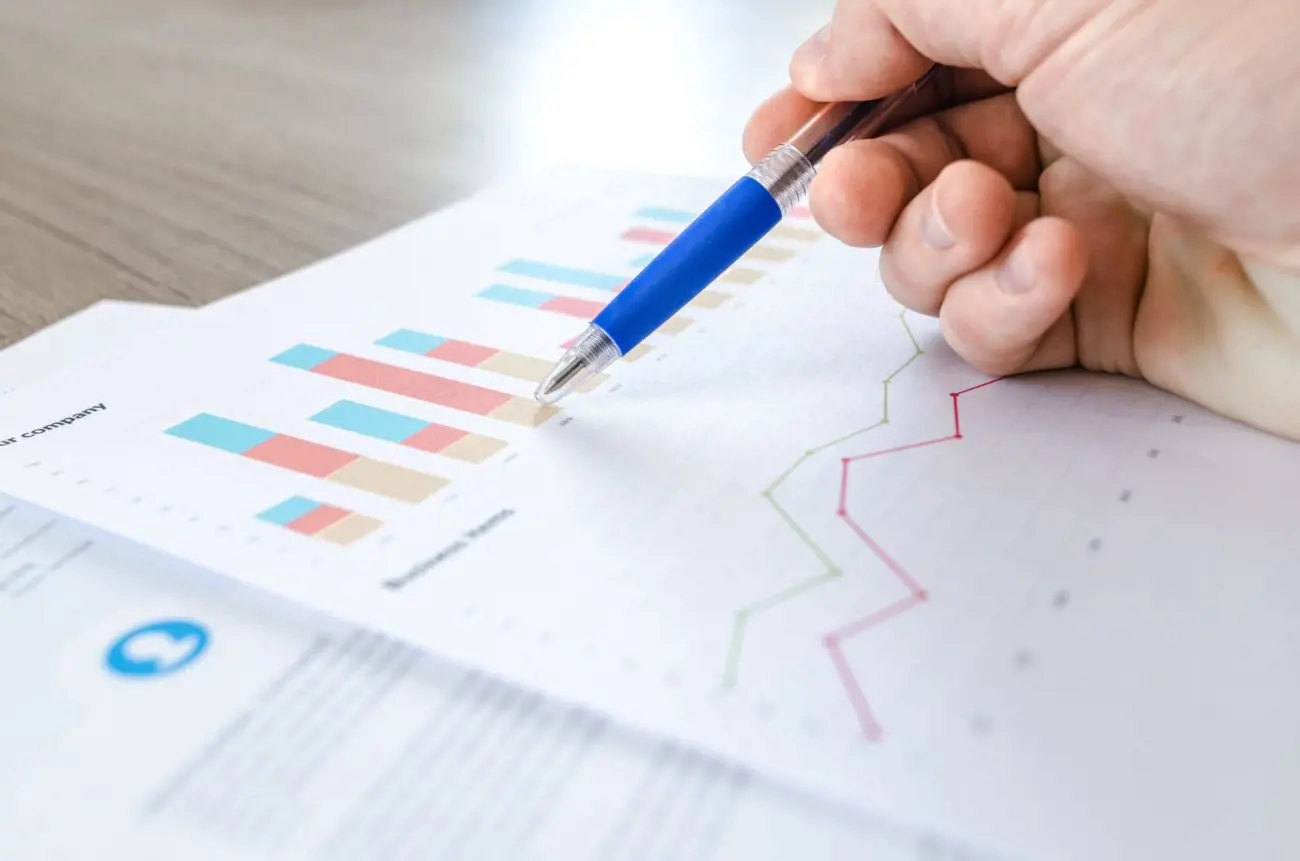 Affiliate group Raketech set out plans to make new, long-term investments in the business after revealing its ongoing expansion strategy helped drive further growth during its third quarter.
Much of this growth was centred around its operations in the US, where Raketech said it had continued to invest in order to drive further expansion, though the group also noted growth in almost all other operating regions.
Such was the impact of this ongoing strategy that Raketech was able to post an increase not just in group-wide revenue, but also earnings and net profit, while traffic and engagement reached record levels in a number of markets.
Chief executive Oskar Mühlbach said while many industries are suffering from the negative impact from supply chain problems, fuel price increases and general inflation, igaming has up until now been reasonably resilient, thus allowing Raketech to continue to invest in its wider business.
"We continued to invest in our US business and have during the first nine months of the year been focusing on adding affiliation offerings, exchanging best practice and technical infrastructure between our US assets," Mühlbach said.
"The effects from this will be shown long term, meaning that a large part of today's revenues originate from betting advice and subscriptions, which by nature is a bit more volatile compared to affiliation while also having lower margins.
"During Q3 we furthermore onboarded several new sub-affiliates onto AffiliationCloud, totalling 20 partners at the end of the quarter. To accelerate this growth, we have decided to increase investments further to shorten the time to full launch. We aim to have a great product ready to be significantly accelerated during Q1 2023."
Turning to the Q3 results and revenue for the three months to the end of September was 35.4% higher year-on-year at €13.0m (£11.4m/$13.0m), driven primarily by an increase in sub-affiliation and affiliation marketing in Rest of Europe and Rest of World markets.
Affiliation marketing was responsible for €8.6m of total revenue in the quarter, with sub-affiliation revenue amounting to €3.1m and betting tips and subscription income at €1.3m.
Breaking this down further by gambling type, casing gaming was responsible for €9.7m of all revenue in Q3, while sports betting contributed €3.2m. An additional €46,000 came from other activities within the business.
In terms of geographical performance, the Nordics remained Raketech's core region with €6.3m worth of revenue, an 8.4% increase on last year. However, it was in the US where the group experienced the most growth, as revenue here rocketed 359.7% to €1.5m.
Elsewhere, Rest of Europe revenue slipped 23.7% to €642,000, though revenue from Rest of World operations increased by 72.3% to €4.5m.
Raketech also noted the number of new depositing customers (NDCs) across the business dropped by 17.4% year-on-year to 39,552.
Looking at costs and total operating expenses were 38.9% higher at €10.0m, while the group also reported €417,00 in finance costs. This left a pre-tax profit of €2.5m, up 25.0% on last year.
After paying €347,000 in tax, Raketech was able to post a net profit of €2.2m, a year-on-year rise of 15.8%.
"We believe that the best way to create shareholder value is to allow ourselves to be adaptable in terms of investments, markets, business areas and acquisitions," Mühlbach said.
"And with our strong and stable cash generation, I am very happy to be able to make long term important investments into such areas such as the US market and the AffiliationCloud. Both are examples of strategically important initiatives where we have adapted ourselves to new realities to secure that Raketech continues to thrive also in the future."
Back to The Top