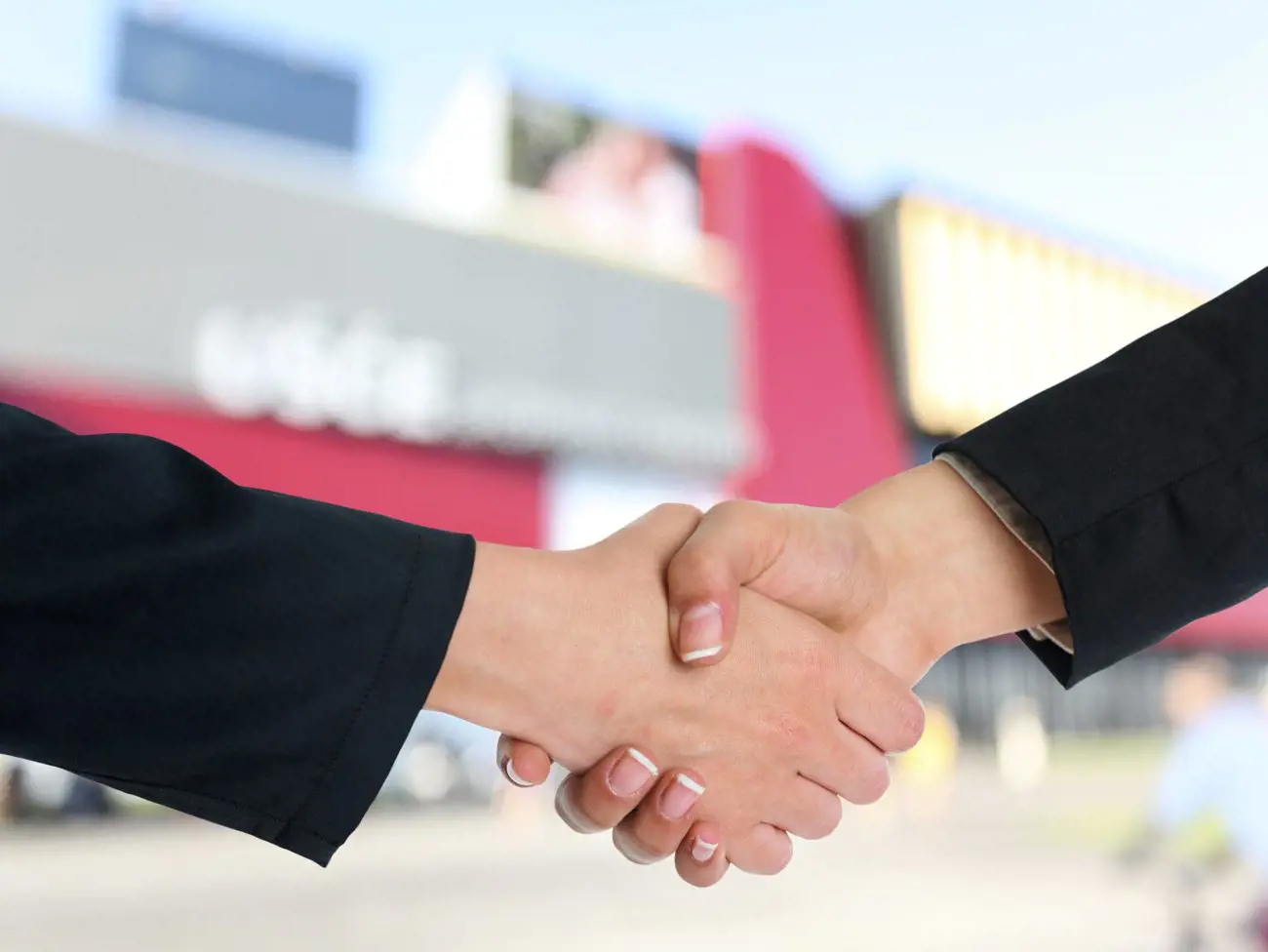 Playtech has agreed to a CA$12.25m (£7.7m/€8.7m/US$9.3m) strategic investment in Ontario-based online casino and sportsbook NorthStar Gaming.
Alongside this, Playtech and North Star have also agreed to extend their existing software and services deal with NorthStar by 10 years. Playtech and NorthStar first entered into this deal in December 2021.
The investment has been made by a convertible debenture. This will then convert into equity and warrants in relation to NorthStar's proposed reverse takeover of Baden Resources Inc, which was agreed in June 2022.
Once the proposed reverse takeover is completed, Playtech will own an estimated 16% of the issued and outstanding common shares belonging to NorthStar, as well as owning warrants that would give it the right to boost its stake to over 20%.
Playtech joins board
Off the back of the investment, Playtech's chief financial officer Chris McGinnis will join the board of directors of the listed entity, acting as Playtech's representative in the role of non-executive director.
"We are excited to expand our partnership with NorthStar and build on the early success of our existing software and services agreement," said Mor Weizer, CEO of Playtech. "Playtech has extensive experience of what it takes to succeed in newly regulated markets, as demonstrated by the group's strategic agreements in other markets across the Americas.
"We've been impressed by NorthStar's unique business model and product offering, and look forward to supporting them in their mission to become the market-leading online gaming platform in Canada."
Michael Moskowitz, CEO of NorthStar, added that the investment will help the operator to expand its reach.
"Playtech's unparalleled expertise in the gaming industry will help NorthStar accelerate our growth and rapidly expand our user base," said Moskowitz. "With the additional investment, we look forward to expanding our market share across Ontario and further enhancing our premium, content-driven experience for consumers."
Back to The Top