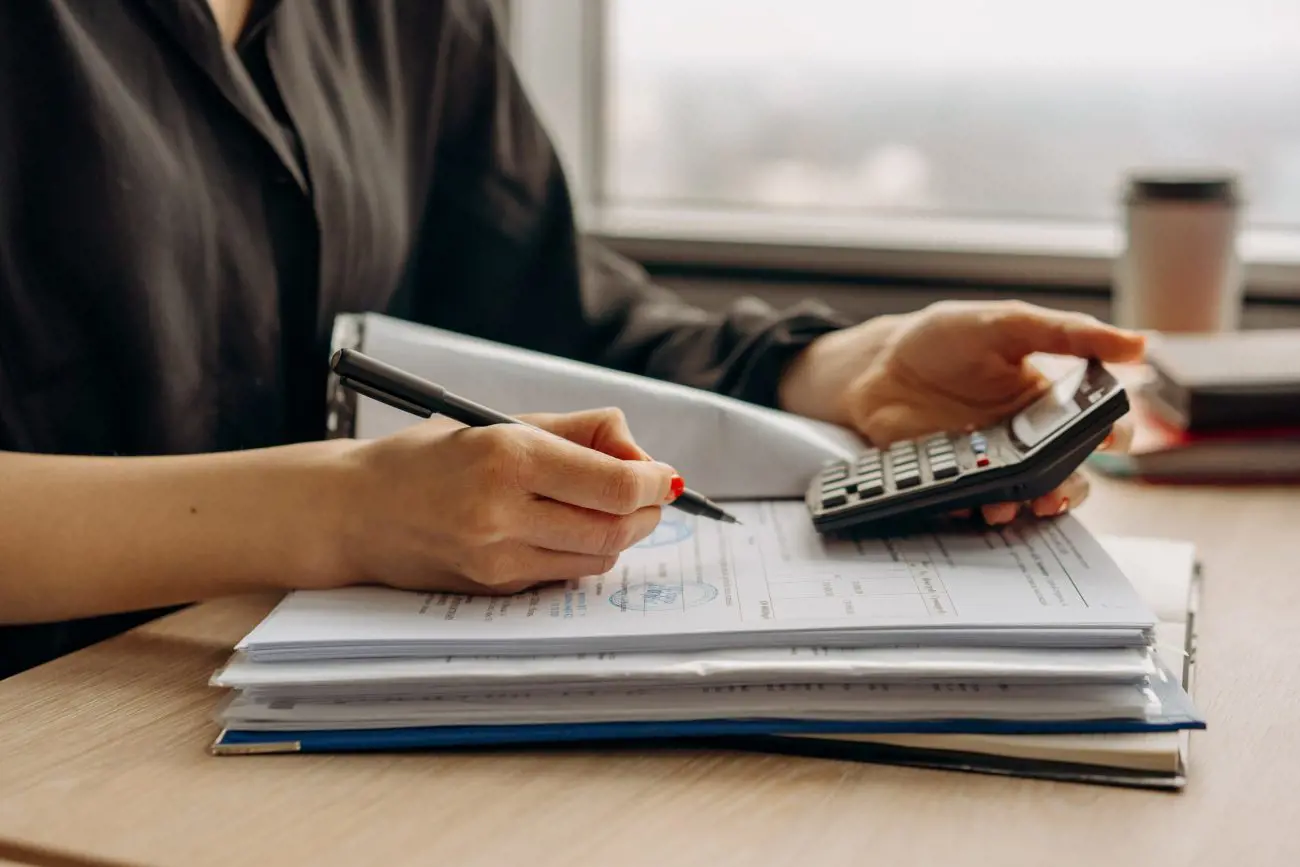 Affiliate business Playmaker Capital has recorded revenue of $6.7m (£5.7m/€6.8m) in its second quarter results ended 30 June, a period that included two major acquisitions.
The revenue was up by 129.5% compared to Q2 2021. It was also up by around $1.0m from the first quarter of the year.
In May, Playmaker acquired podcast network TPN Media Group – owner of sports betting site PropsHQ.com – and sports media business The Sports Drop.
Meanwhile, earlier acquisitions such as JuanFutbol helped boost revenue for Q2.
Jordan Gnat, CEO of Playmaker, said that the business had a "productive" second quarter.
"Q2 was a very productive quarter for us as we continued to invest in the foundation of our business, integrating recently acquired companies, and developing operational efficiencies and centres of excellence," said Gnat.
"We completed two acquisitions subsequent to the quarter end with the key efforts on diligence and operational integration happening prior to closing the transactions."
Cost of sales came to $666,049, over four and a half times higher than in Q2 2021.
This brought the gross profit to $6.3m, an increase of 118.1% from Q2 of 2021.
Adjusted earnings before interest, tax, depreciation and amortisation (EBITDA) was $1.9m.
"Though we continue to invest in growth initiatives throughout the business, we produced $1.9m of pro forma adjusted EBITDA in Q2, demonstrating our balanced focus on profitability and growth," said Mike Cooke CFO at Playmaker.
Total operating expenses for the period came to $7.0m. The highest expense was salaries and wages, which amounted to $3.3m. Advertising, commission and fees came to $1.1m, while depreciation and amortisation costs were $1.1m.
The remaining costs consisted of web services and publishing, professional fees, general and administrative fees and share-based compensation.
This meant the business recorded an operating loss of $692,212.
After a number of further costs – including interest expense, transaction costs and other expenses – the net loss before taxes was $1.0m, $13.0m less than a year earlier.
Following tax expense at $26,995, the total net loss for the quarter was $1.1m, down by 0.5%.
For the six months ended 30 June, revenue was $12.7m, more than four times the $3.0m recorded in the same period in 2021.
Costs of sales were $1.3m for the half, $1.2m higher year-on-year.
Operating expenses came to $12.7m for the half, resulting in an operating loss of $1.3m.
After $3.0m of other costs, the total net loss before taxes was $4.4m.
After tax, the business made a net loss of $4.5m, 209.3% higher than in half year 2021.
The net cash flows used in operating activities was $776,555 during the half year.
Back to The Top