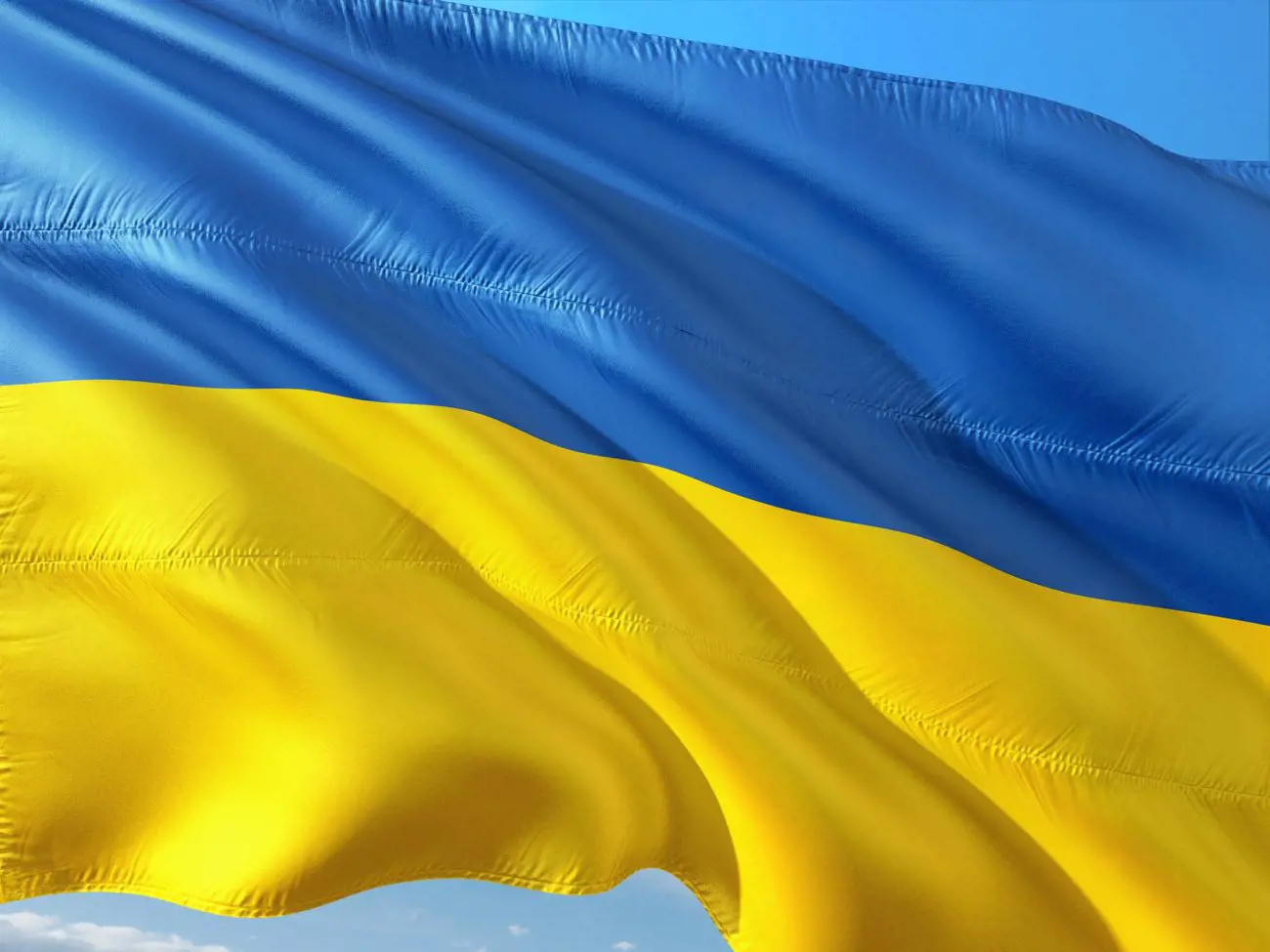 Parimatch Tech has announced that it is to withdraw its franchise from Russia in response to the country's ongoing invasion of Ukraine.
Betring LLC had been operating the Parimatch brand in Russia under a deal agreed with Parimatch Tech in 2016, whereby all rights to use the Parimatch trademark in the country were transferred to Betring.
However, Parimatch Tech has now prepared and sent termination documents to Betring to cease operating the brand in Russia. The developer is also in the process of developing restrictions for the use of the Parimatch brand in local sponsorship contracts.
The Parimatch brand was founded in Ukraine in 1994 and the main development centre of Parimatch Tech is currently located in the country's capital of Kyiv.
"We have always been proud of the Ukrainian roots of our company, and in these difficult times we are even more overwhelmed by love for our native country," Parimatch Tech said. "We strongly condemn the military aggression against Ukraine and try to do everything possible to help Ukraine."
Parimatch Tech also said that it had allocated UAH30m (£750,180/€905,610/$1.0m) for protective ammunition, food, medicine and logistics to help Ukrainians fighting to protect the country.
In addition, the developer said it will continue to pay salaries, hire new employees and maintain guarantees for those who planned to leave the business before the war.
Companies across the gambling industry have rallied to support Ukraine during the war. Earlier this week, the Gaming Industry for Ukraine initiative was launched, with the aim of raising £250,000 for people displaced by the war in Ukraine.
All proceeds from the fundraiser will be donated to Choose Love's Ukraine Crisis Fundraiser. At the time of writing, more than £76,000 has been pledged to the initiative.
Operators LeoVegas and ATG have also both made large donations to the Red Cross. ATG donated SEK2m to the charity, while LeoVegas committed SEK500,000.
Back to The Top