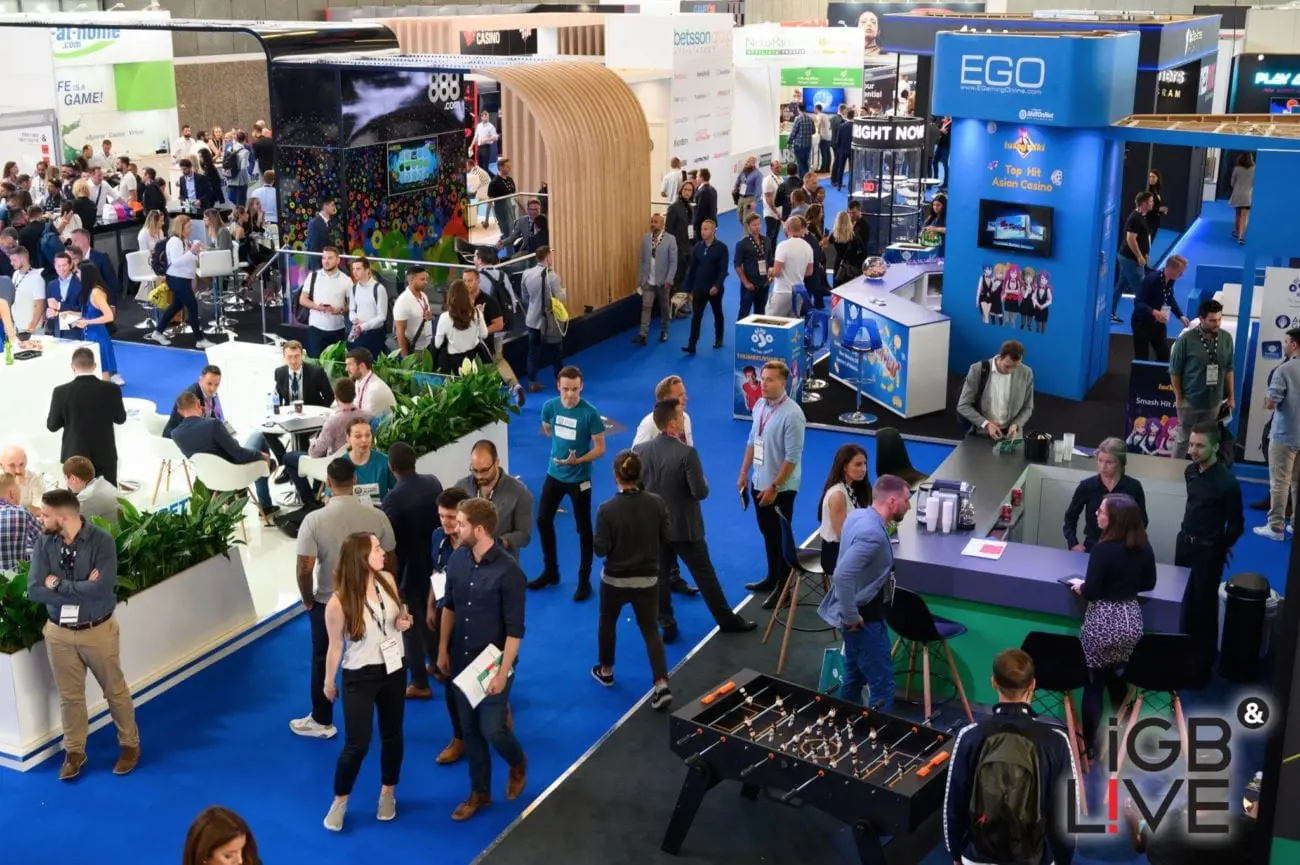 Clarion Gaming's iGB brand has been recognised for its role in spearheading the return of in-person events with a nomination at the Exhibition News Awards.
Last year's iGB Live! and iGB Affiliate Amsterdam have been nominated in the best international trade show category at this year's ceremony. It will compete against international events from the hospitality, energy and manufacturing sectors on 18 March, less than a month before iGB Affiliate London opens its doors at ExCeL London on 13 April.
iGB portfolio director Naomi Barton described the awards as the perfect curtain-raiser ahead of iGB Affiliate London's return.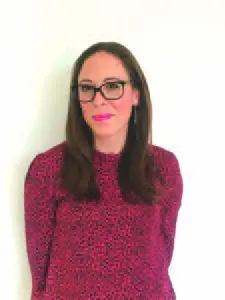 "It is a huge honour for iGB to be shortlisted alongside some really successful and notable events," Barton said. "It is a great credit to the Clarion team, to the team at the RAI Amsterdam and of course to our community of visitors, exhibitors and sponsors who worked so hard and with such energy to deliver what was a record-breaking edition."
She pointed out that the metrics used by the judges highlighted exhibitor satisfaction as a key criteria, and post-show research carried out by Explori ranked iGB Live! and iGB Affiliate London in the top 10% of events benchmarked with visitors and the top 2% for exhibitors.
"To be shortlisted is a great achievement in itself, and to go any further would represent a perfect run-up to welcoming international visitors to ExCeL in April."
This year's edition of iGB Affiliate London, which runs from 13-14 April, is almost a third bigger than the 2020 edition, with 159 exhibitors and sponsors from 29 markets participating. It will fill three exhibition halls at ExCeL London, comprising established names and exhibitors making their event debut.
Pre-registration figures are also up significantly, Barton added, aided by the UK government easing travel restrictions. There is also a significant uptick in registrants active in the US market, where the total addressable market is set to grow 200% over the next five years.
" Feedback from the Association of Exhibition Organisers whose members stage in excess of 1,700 events a year, show that returning visitors feel safe and secure as well as demonstrating a high degree of pent-up demand and a desire to do business," she said. "All the indicators are pointing towards a highly successful and memorable edition of iGB Affiliate London."
iGB Affiliate London runs from 13-14 April at ExCeL London, and you can register here to book your place.
Also taking place at the venue is ICE London, running from 12-14 April, with the ICE VOX conference taking place from 11-13 April. Register here to attend the show, and find out more about the conference here.
Back to The Top