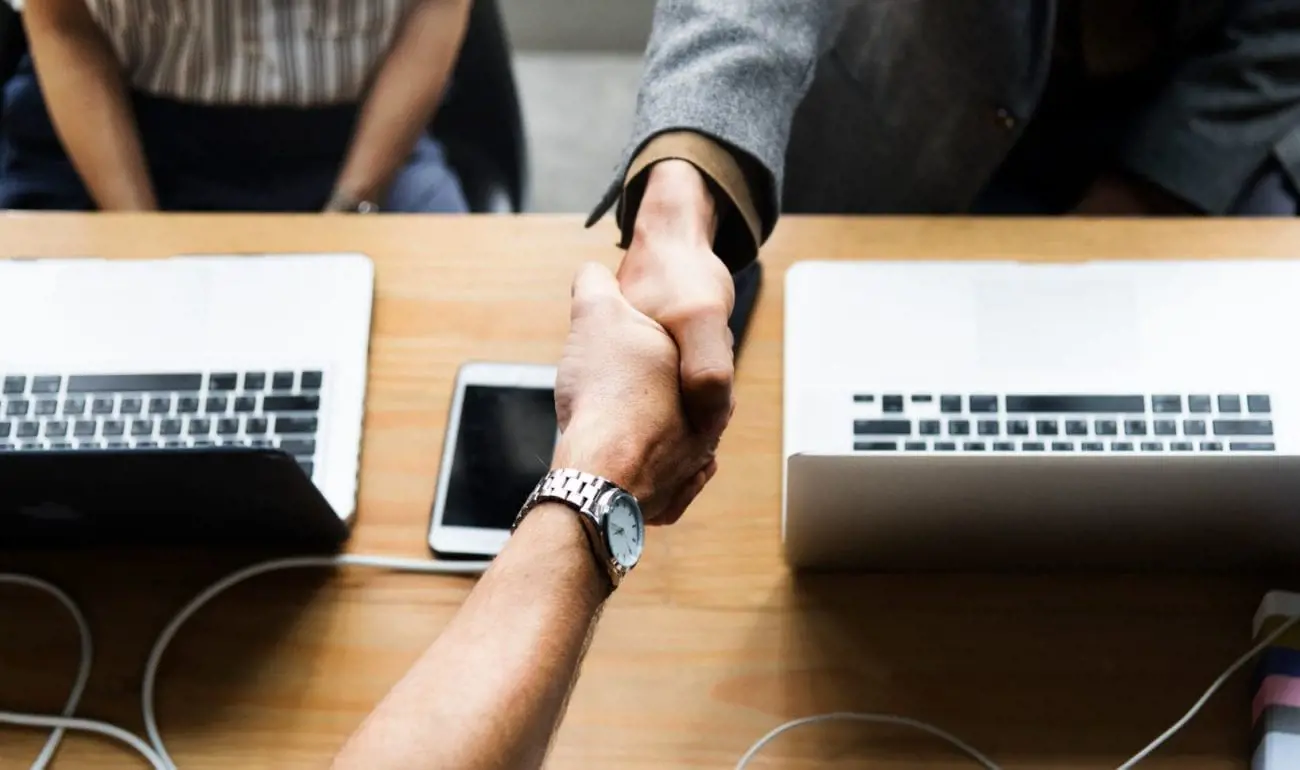 Rowan Ellis is to become XLMedia's new interim group chief financial officer with incumbent Iain Balchin to depart later this month.
Balchin joined the affiliate marketing group just 17 months ago and during that time has assisted the operator in its acquisitions of CBWG Sports and Sports Betting Dime, worth more than a combined $45.0m.
Ellis, who has been working as a financial consultant to XLMedia since last April, will assume the new position when Balchin departs on 22 July, but will not join the board at this time.
Ellis has provided support across XLMedia's business, including its broader M&A strategy and the CBWG Sports Betting Dime deals. He has held senior positions at a number of leading finance institutions including Co-operative Bank, RBS and WorldPay Group.
Chris Bell, non-executive chair of XLMedia, said: "On behalf of the board, I would like to thank Iain for his contribution to the business and wish him every success for the future.
"We have now commenced the search for Iain's long-term successor, but believe that, in Rowan, we have someone who already has a good understanding of our business and the finance function and has been central to a number of key initiatives already implemented."
Balchin's departure comes just over a week after XLMedia announced Nigel Leigh as its new chief information officer with immediate effect.
In May, XLMedia forecast a year-on-year revenue growth for its 2021 financial year, despite expecting "ongoing weakness" in its European casino business.
Revenue is likely to reach between $65m (£47m/€55m) and $70m, with the lower end of this estimation representing an 18.2% year-on-year increase on the $55m posted in 2020, and the upper end of the forecast a 27.3% rise.
XLMedia completed the acquisition of sports gaming and sports betting business CBWG Sports in December 2020. XLMedia announced it would pay an initial $12.0m in cash and issue 7,954,546 new shares – at an aggregate value of $3.5m – to take ownership of CBWG.
In March 2021, XLMedia completed its acquisition US-focused sportsbook review website Sports Betting Dime for £26.0m.
Back to The Top