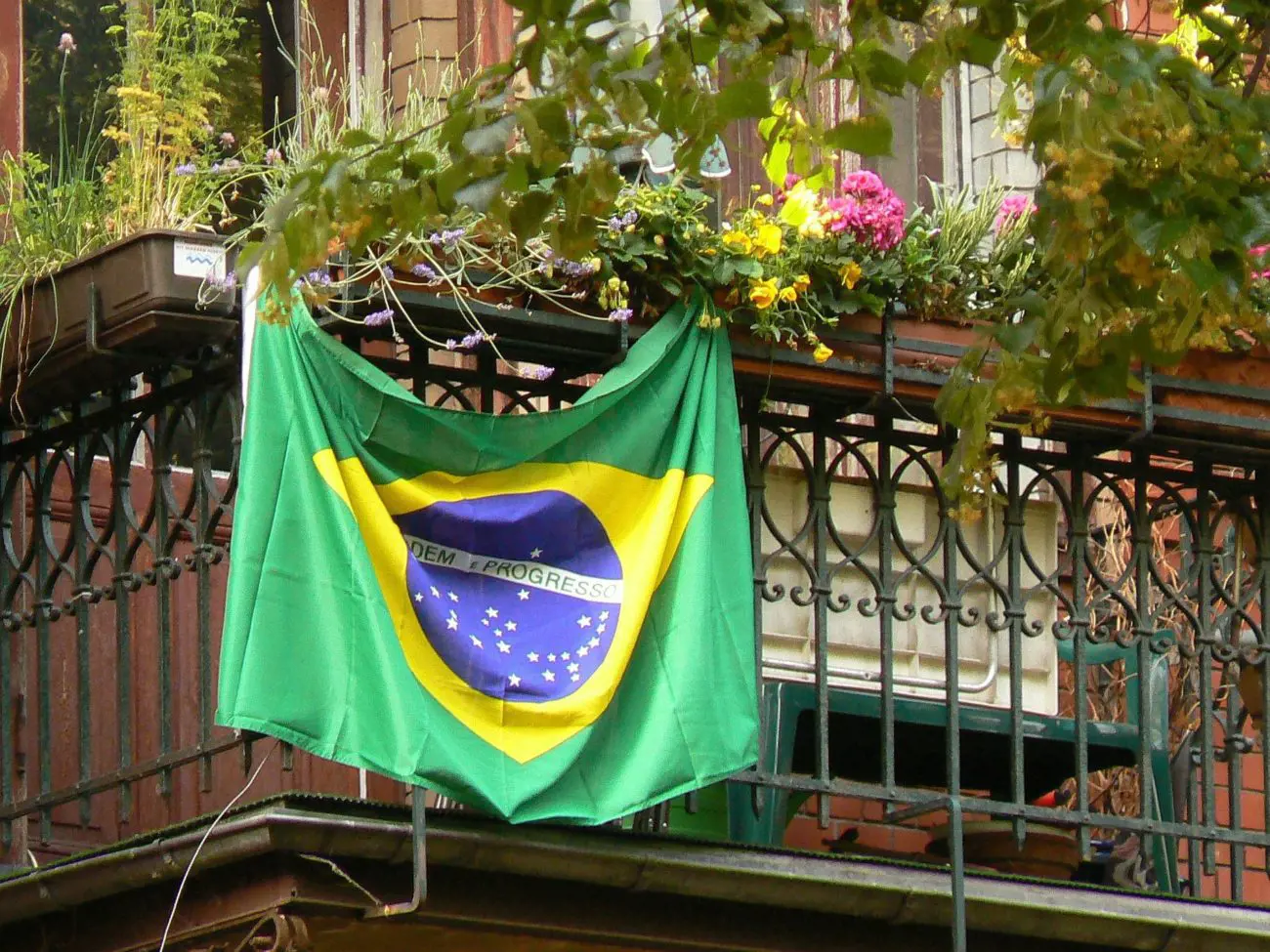 Digital sports media business Playmaker has acquired Grupo SuperPoker, a Brazilian media group that operates a series of online poker websites, social media pages and online streaming services.
The deal is worth $4.3m (£3.2m/€3.7m) and comprises $1.8m in cash, the issuance of $1.5m of Playmaker common shares and up to $1.0m in the form of an earn-out, payable upon SuperPoker achieving certain revenue targets over the two-year period following the acquisition.
In addition, the sellers will be eligible to receive a commission bonus based on sales that exceed $800,000.
The deal will see Playmaker's Futbol Sites subsidiary manage the day-to-day operations of SuperPoker and its suite of products. More than 15 experienced sales and gaming-related content experts will join the Playmaker team as a result of the acquisition.
SuperPoker generates 15 million annual visits and 1.25 million unique annual users across its properties, and is also the official Portuguese language streaming platform for the Brazilian Series of Poker, European Poker Tour, Pokerstars Players Championship, World Series of Poker - Brazil Circuit, and the Pan-American Poker Tour.
Monetisation efforts of SuperPoker assets will be transitioned to the Playmaker Bench, Playmaker's proprietary monetisation technology stack.
"Playmaker is building an ecosystem of engaged fans and this overlap provides our fans with additional content to enjoy and provides our betting and advertising clients with another avenue to reach their target audiences. Brazil is a key market for us and we will continue to focus on it," Playmaker chief executive Jordan Gnat said.
Igor Trafane, founder of SuperPoker and owner of several poker and gambling related assets in Brazil including H2 Club, the BSOP, PAPT and Flush Tour, will continue to work with the Futbol Sites team to support and grow its presence in Brazil.
"I am passionate about poker and I am passionate about soccer; this partnership brings these passions together," Trafane said. "I have known Jordan for many years from his days at Stars Group and we have strong mutual respect and admiration for each other, and now this opportunity allows us to work together again as partners.
"My business group has more than ten companies, from poker tournaments to live poker clubs, poker supplies and more. Our media business needed a strategic relationship for the future. Playmaker is that partner and I am in for the long run to help grow this business as a shareholder."
The deal comes after Playmaker in June also finalised the acquisition of Brazil-facing online football community Fanáticos Por Futebol and completed the launch of its second major brand in the country, with Somos Fanáticos (We Are Fans) going live via Futbol Sites.
Playmaker in July also acquired Yardbarker, a digital media property focused on publishing sports and entertainment news and information.
Back to The Top