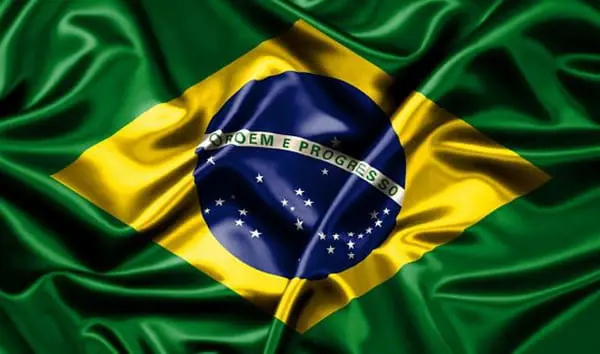 Digital sports media business Playmaker Capital has announced the acquisition of Brazilian digital media and marketing group Futmarketing.
Playmaker subsidiary Futbol Sites will manage the day-to-day operations of Futmarketing, which counts web property Antenados no Futebol among its assets.
Futmarketing has played a role in establishing Bolavip, a brand owned by Playmaker's Futbol Sites, in Brazil.
The group currently operates 82 Facebook fan pages, 22 Facebook groups, 16 Instagram accounts, and one Twitter account that in aggregate attract more than 31 million followers.
"We are delighted to welcome Futmarketing and its outstanding team to the Playmaker and Futbol Sites family," Futbol Sites chief executive Federico Grinberg said.
"Futmarketing guarantees us high-quality standards in terms of editorial production and social media management, as well as an incremental reach that will further strengthen our position as the largest digital sports media group in terms of audience in Latin America."
Futmarketing chief executive Ibson Junior added: "I cannot say enough about how happy everyone at Futmarketing is to be joining Playmaker, and building on our partnership with Futbol Sites.
"We are flattered to become part of the Playmaker and Futbol Sites family and feel confident that there is no better place for us to be right now.
"We believe in Playmaker, its goals and its purpose, and our team will continue to elevate the Playmaker and Futbol Sites brand platforms to maximize audience reach."
Back to The Top