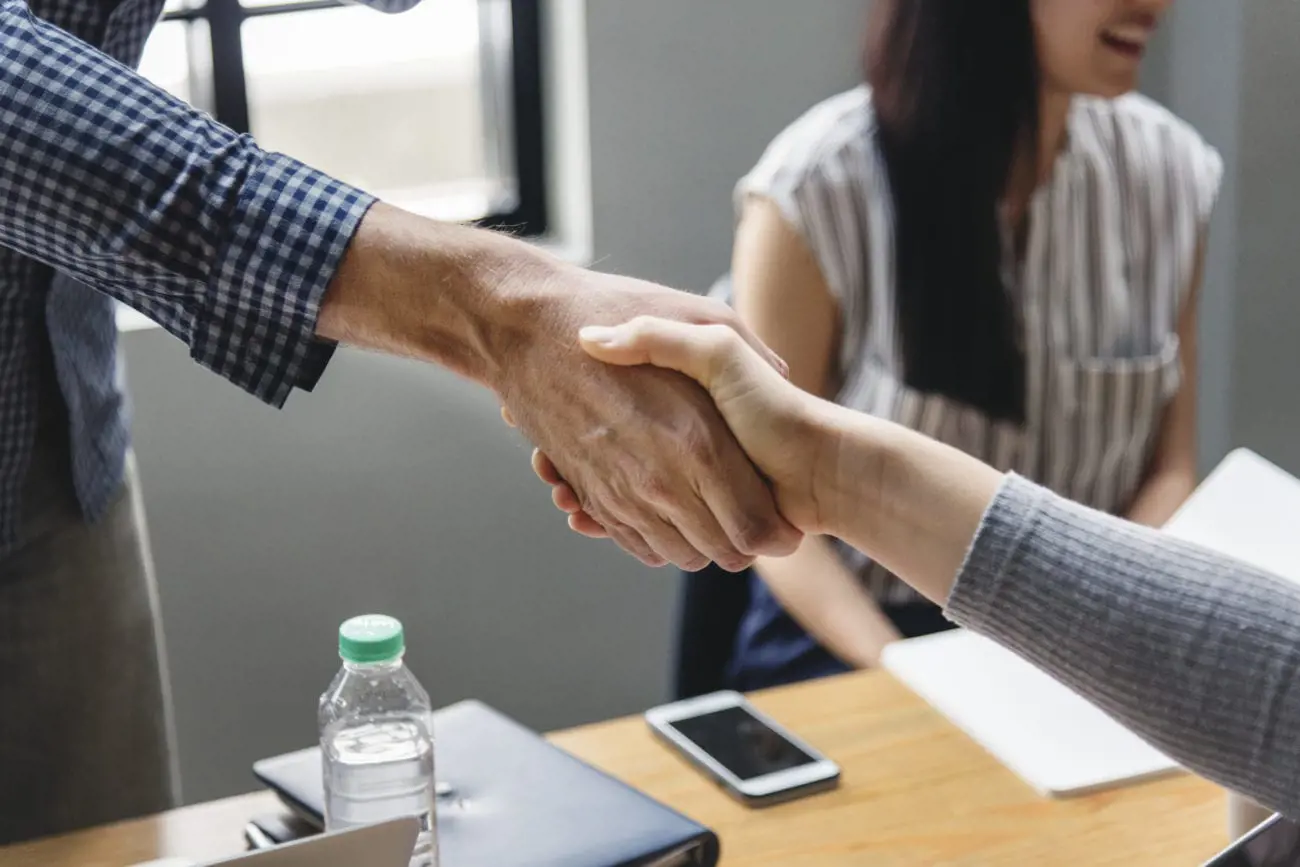 Esports betting products developer Esports Technologies has agreed a deal to acquire Aspire Global's B2C operations for $75.9m (£56.1m/€65.5m).
Under the agreement, Esports Technologies will acquire Aspire's entire portfolio of B2C proprietary online casino and sportsbook brands, including Karamba, Hopa, Griffon Casino, BetTarget, Dansk777, and GenerationVIP. The business announced it was reviewing the role of its B2C operations in March.
Esports Technologies said it intends to utilise the multiple-brand acquisition to cross-sell esports wagering opportunities to increase its esports revenue, player bet transactions and customers.
Should the deal go ahead, Aspire and Esports Technologies will enter an agreement where Aspire will provide four years of managed services for the acquired brands, which it said would help to ensure operational continuity while allowing Esports Technologies to scale its operations in key markets.
"The acquisition of Aspire's B2C business will be a transformative opportunity to accelerate growth by offering esports wagering to 1.25 million new deposited customers," Esports Technologies chief executive Aaron Speach said. "Our company is in a strong position to benefit from the heightened popularity and growing interest in esports."
Aspire's B2C division generated €35.2m in the six months to the end of June 2021, a rise of 44.3% on the previous year. For the second quarter, Aspire's B2C revenue was 45.5% up to a record €19.5m.
"Esports Technologies is a strong company with high growth ambitions and is a perfect match for our B2C brands," Aspire's chief executive Tsachi Maimon said. "With Aspire Global's B2C brands, Esports Technologies gains leading, well-established brands, an excellent base for further growth and a very talented team that contributed to the B2C's growth.
"We are confident that Esports Technologies will take our B2C brands to the next level, and we welcome Karamba and the other B2C brands as our new partners."
The agreement comprises $58.3m in cash, $117.m in a promissory note and approximately $5.9m worth of common stock.
Esports Technologies has entered into binding agreements with certain investors for a private placement of $36.2m, consisting of convertible preferred stock at an initial conversion of $28.00 per share, subject to future adjustments and warrants to purchase common stock – all of which will require shareholder approval.
Subject to Esports Technologies' receipt of financing, as well as other closing requirements, the transaction is expected to close by the end of November this year.
Back to The Top