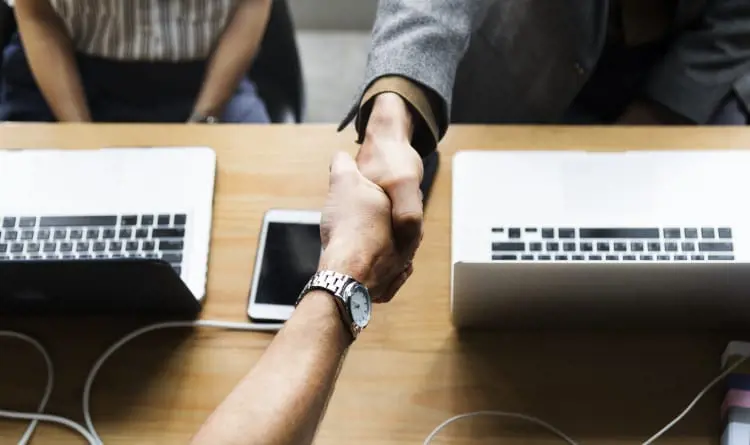 Affiliate group Catena Media has acquired online sports betting and casino affiliation assets from i15 Media, LLC for a total purchase price of $45.0m (£32.4m/€38.0m).
The acquired assets comprise over 100 affiliate sites and domains including state-specific websites such as Michigansharp.com and NYSportsDay.com, as well as US-wide websites like Bonus.com and Gamblingonline.com.
These assets generated combined revenue of approximately $8.0m during the 12 months to July 31, 2021.
Catena said the acquisition will help to strengthen its North American business, adding that it expects the purchase to have a direct positive effect on its earnings before interest, tax, depreciation and amortisation.
Of the total purchase price, $12.5m is payable in cash on closing, with a further $20.0m to be paid in three instalments: $5.0m in cash or shares on December 15 this year, $5.0m in cash on June 1 next year, and $10.m in cash on December 15, 2022.
Back to The Top