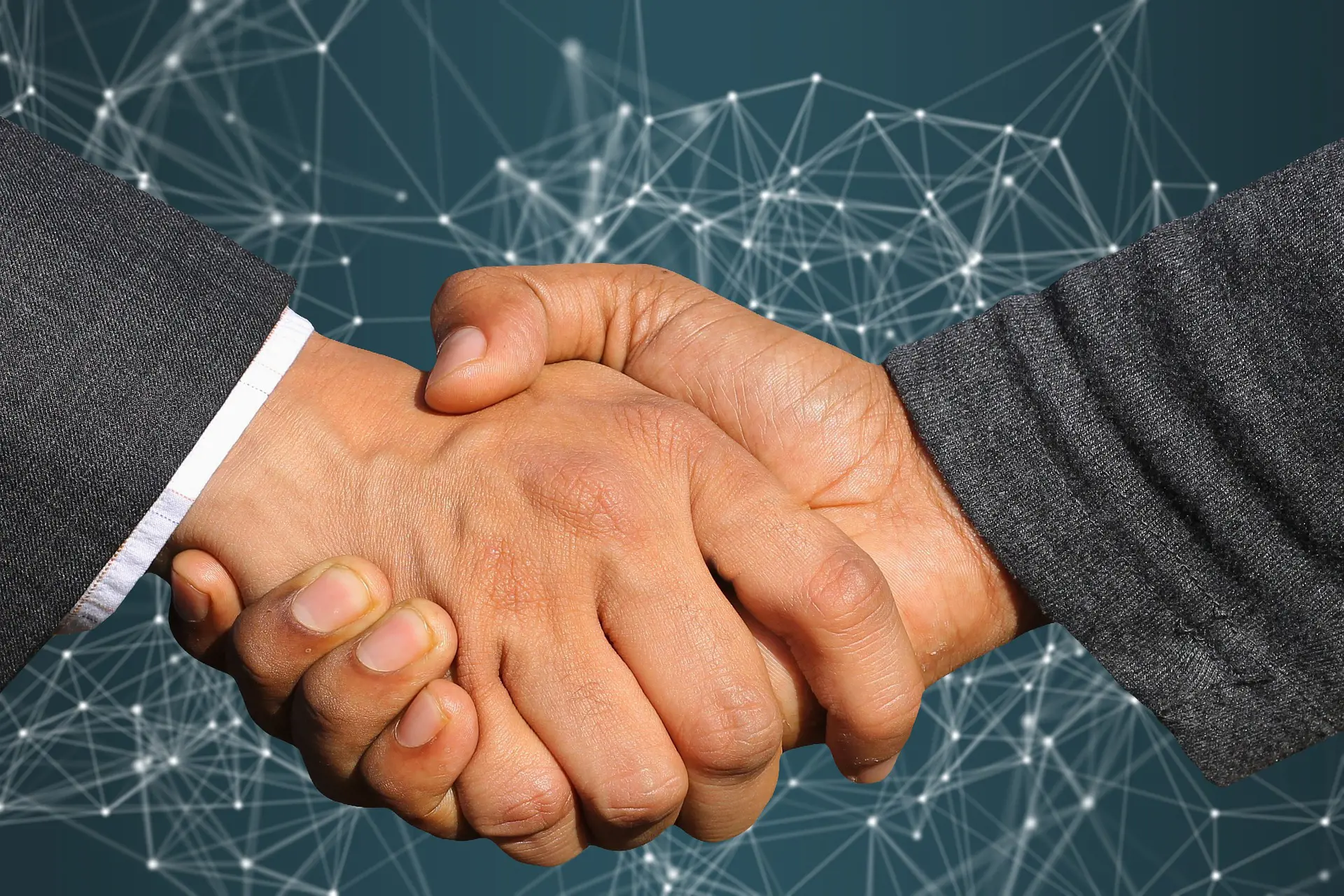 Sweden-based Acroud AB has completed its £5.1m ($5.71m/ €5.89m) acquisition of an affiliate and media business.
Acroud AB, which previously announced the deal in a 15 June press release and the company's Q2 report on 11 August, has entered into a purchase agreement to acquire 60% of the business' total shares. The deal comprises of igaming affiliation assets and technology and Acroud said that it expects the company to contribute north of €9m to the business' revenue and €4m to the company's EBITDA annually.
Acroud has referred to the acquired business as Acroud Media, which was registered with Companies House in June, five days after the deal was first announced, suggesting the acquired business will lead a new media arm within Acroud. Its singular listed director, Gary Gillies, is also the sole director of Riae Media Ltd, which Acroud AB acquired in 2020.
Acroud AB said that the transaction will support the business' expansion into the sports betting space, adding recurring sportsbook revenue to the company from large sportsbook providers, of which 80-85% comes from historic revenue share agreements.
The affiliate business also states that the deal will guarantee the delivery of a high number of new depositing customers (NDCs), more than doubling the company's current intake numbers.
"This acquisition is another piece of our puzzle to establish Acroud as a diverse player in the advertisement and affiliation space based on intelligent solutions. It will blend very well into our existing product portfolio and, with the new bond in place, the company is entering a new period of growth," said Acroud CEO and president Robert Andersson.
Back to The Top