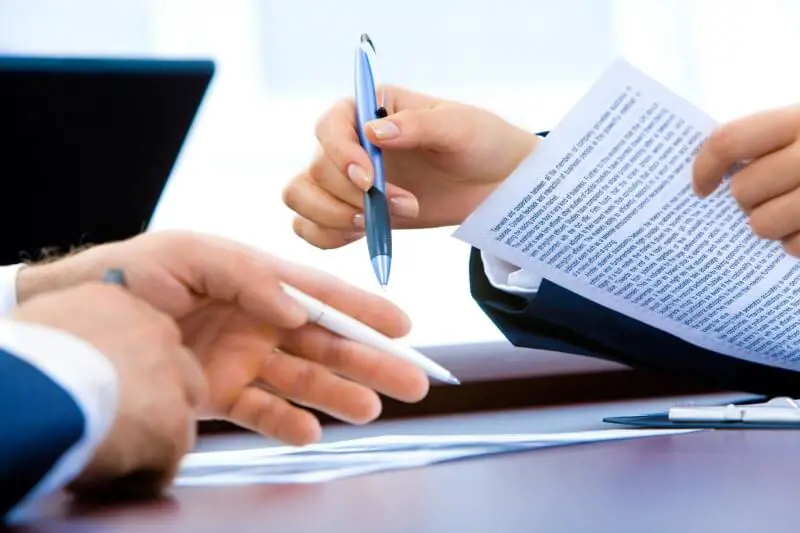 MGM-owned LeoVegas Group has agreed a deal to acquire a majority stake in games developer Push Gaming via its LeoVentures investment arm.
Financial terms of the agreement were not disclosed, but LeoVegas said that the purchase of Push Gaming would be in line with its strategy to expand through investing in game content creation and distribution.
The group also said the acquisition would expand its activities into the slots content sector, as well as strengthen its content production capabilities.
LeoVegas Push Gaming acquisition
Should the deal go through as expected, Push Gaming would remain an independent entity with its own management team, while all employees would be retained and games would continue to be distributed via its own platform and remote gaming server.
In addition, co-founders Winston Lee and James Marshall would remain as chief operating officer and chief executive respectively.
The transaction is subject to customary approvals and is expected to complete in the third quarter of 2023.
"I'm thrilled to welcome Push Gaming to our extended family," LeoVegas Group chief executive Gustaf Hagman said. "The management team has been on a phenomenal journey, growing the company rapidly from a small start-up to a leader in its field.
"Push Gaming has an outstanding track record, proprietary tech and fantastic intellectual property that will ensure we give customers the very best, cutting-edge entertainment."
Push Gaming's Marshall added "I'm incredibly proud of what we have achieved to date and this deal is a testament to the work that our team have put in, taking us from start-up to a leading supplier with some of the most recognised games in our industry.
"We have ambitious plans, and we can now supercharge our growth with the backing of LeoVegas and MGM. We look forward to scaling up our development capabilities, entering new markets and taking our products to the next level."
MGM deal
The acquisition would be the first major investment by LeoVegas since becoming part of MGM Resorts in November last year.
Speaking about the deal MGM Resorts International Interactive president, Gary Fritz, said the acquisition would support the wider business within the digital gaming segment.
"The acquisition of Push Gaming by LeoVegas is consistent with our vision to expand MGM Resorts' digital gaming presence internationally to grow our capabilities and products over the next several years," Fritz said.
"We are pleased to bring Push Gaming into our business as it brings a track record of developing games that are popular and have staying power in the industry as well as an exceptional management and operating team."
Back to The Top