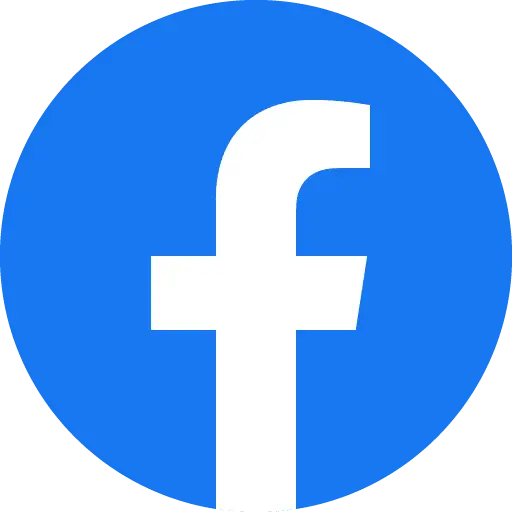 Due to the ongoing spread of the Omicron variant of Covid-19, ICE London and iGB Affiliate London have been postponed to April 2022.
ICE and iGB Affiliate London, which were scheduled to run on 1-3 February and 2-5 February 2022, will now take place at the ExCeL London in spring this year, event host Clarion Gaming has announced. The two shows feature more than 700 industry exhibitors in total.
Clarion Gaming is carrying out due diligence on two potential dates in April, in partnership with the senior management team at the ExCeL.
"This comes as really disappointing news for everyone connected with ICE London and iGB Affiliate London," Clarion Gaming managing director Stuart Hunter said.
"However, in what is a rapidly changing situation, it became clear that we could not provide the certainty that our customers need in terms of logistical planning, from the construction of stands to the transportation of equipment, as well as the booking of flights and accommodation."
Hunter added that the ICE brand has always worked in the best interests of its customers, and after consulting with the industry said that moving the shows to April "represents the best route forward".
"It is a great shame that we will not be able to celebrate our return in February but the brand and its international community of stakeholders will bounce back in spring."
"Group managing director Alex Pratt, myself and the management team at Clarion Gaming will be working through the Christmas week and hope to be in a position by next Wednesday (22 December) to confirm the new dates for ICE London and iGB Affiliate London 2022."
Until the worsening Covid-19 situation, each show was in "great shape". Both shows were tracking ahead of their last editions in 2020, both in terms of attendee registrations and exhibitor numbers.
"I would like to put on the record my huge thanks to the industry for its patience and understanding during these uncertain times," Hunter said.
Back to The Top