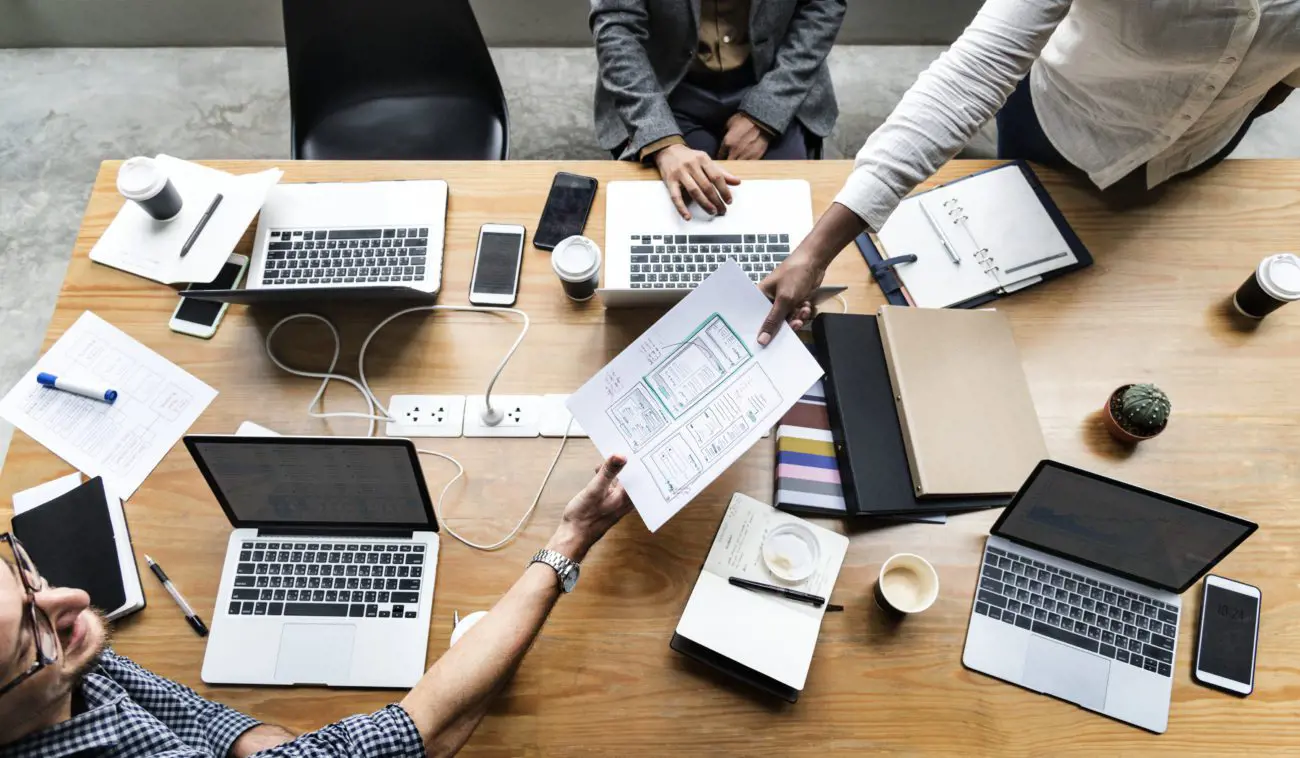 Gaming Innovation Group (GiG) has initiated a strategic review with the intention to distribute one of its subsidiaries, Innovation Labs Ltd, to shareholders.
The distribution of Innovation Labs Ltd would effectively split GiG into two independent publicly listed companies.
The first would consist of media services, including GiG's affiliate lead generation services. The second would be focused on platform and sportsbook, which would consist of the company's technical igaming platforms including Sportnco, which GiG acquired for €51.3m (£43.2m/$56.7m) in April 2022.
Also included in the platform and sportsbook segment is front-end development and other managed services, such as player safety, customer operations and marketing.
According to GiG, the purpose of the split is to "sharpen the focus" of each segment, optimise growth opportunities and ensure that each new business can benefit from strategic and financial flexibility.
Richard Brown, CEO of GiG, said that the split is a positive development for shareholders.
"This is a very exciting time, both for the company and its employees but also for the shareholders of GiG," said Brown. "I strongly believe that a split has the potential to remove hurdles and unleash new possibilities for each business segment and that we can create two very successful companies."
Petter Nylander, chairman of GiG's board, attributes the decision to both sides of the business reaching maturity.
"Each of our platforms and media businesses have reached such a maturity where it makes perfect sense to evaluate a potential split," said Nylander. "We are looking forward to initiating the review and seeing how we can maximise operational output and shareholder values."
Record Q4 revenue
Earlier today (15 February), GiG announced record revenue in its Q4 2022 results.
Revenue for the three months to 31 December stood at €26.0m (£23.1m/$27.9m), an all-time high and 44.4% higher than in the corresponding period in the previous financial year.
Back to The Top