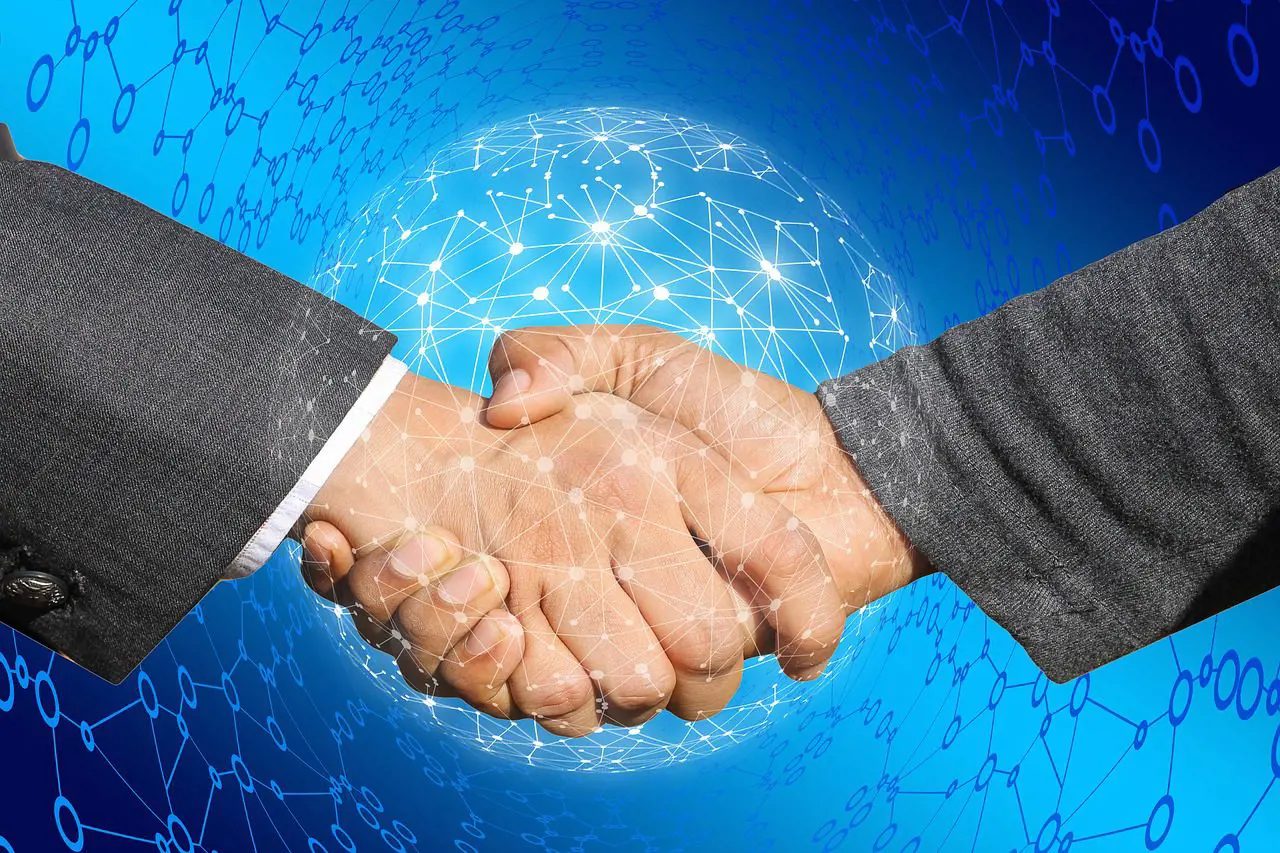 Gaming Innovation Group (GiG) has completed its acquisition of casino affiliate sites Askgamblers.com, Johnslots.com, Newcasinos.com and a number of smaller domains from Catena Media Plc.
GiG will consolidate the assets in question from today (31 January). The transaction is set to take place through a share purchase by Innovation Labs Publishing – a subsidiary of GiG – of the total issued shares of Catena Publishing Limited and Catena Media doo Beograd.
A total of €20m (£17.5m/$21.6m) will be paid today, with the remaining €10m and €15m being paid on 31 January 2024 and 31 January 2025 respectively.
GiG said it is "eagerly anticipating" the opportunities that will arise from the acquisition of Askgamblers.
Its management has a strategic plan in place to merge GiG's SEO and marketing technology with Askgamblers' extensive knowledge.
The brand will serve as a flagship domain for the media division, GiG added, that would be central to plans to drive revenue and earnings growth.
"We are thrilled to add another top casino affiliate site to our portfolio, and believe it holds immense growth potential," said Richard Brown, CEO of GiG. "The acquisition also broadens our geographical footprint and increases revenue diversity both geographically and client wise, reducing the overall operational risk."
Strategic review
GiG agreed to acquire Askgamblers in December last year. The deal followed a strategic review launched by Catena in May in which the business announced that it would consider selling the AskGamblers brand.
At the time, Catena said that the reason for the review was a "strategic interest from third parties to acquire certain assets". iGB subsequently reported in November that the affiliate business was close to finalising the sale.
Back to The Top