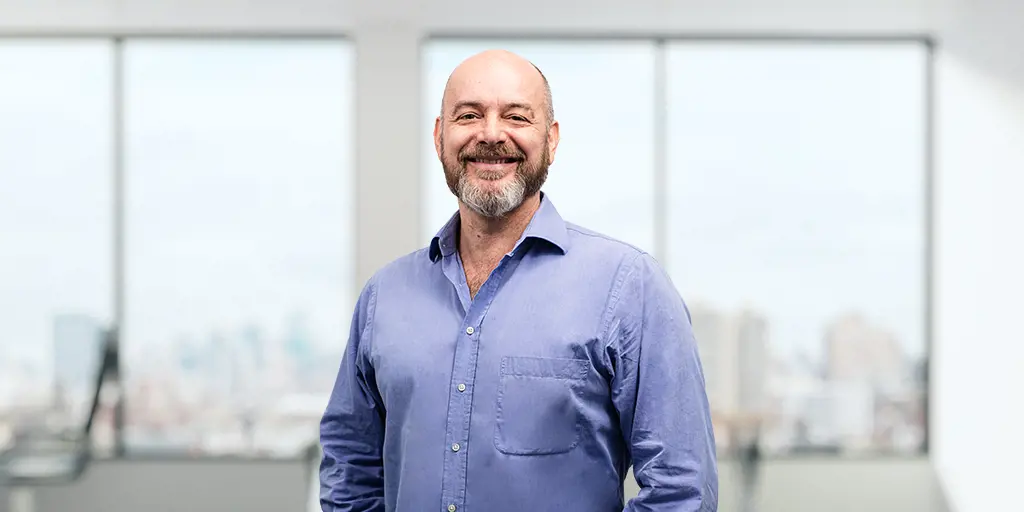 Igaming software provider EveryMatrix has acquired the DeepCI affiliate website intelligence platform for an undisclosed sum.
The DeepCI team will be immediately integrated into its operations, with co-founder Lewis Civin staying on as CEO to manage the business as an independent unit within EveryMatrix.
EveryMatrix revealed today that the business founded in 2020 by Civin alongside longstanding affiliate Riaan de Jager has already achieved profitability.
DeepCI, which has a sector tracking partnership with iGBAffiliate.com, monitors tens of thousands of igaming affiliate sites daily to provide revenue-generating insights to a growing client list of affiliate programme-operating brands including Bet365, 888.com and Betway.
EveryMatrix CEO Ebbe Groes (pictured) revealed that the business was a longtime admirer of DeepCI and said that its data-driven tools would significantly benefit its customer base.
"Further, there are strong synergies with our similarly successful affiliate management product PartnerMatrix", he added.
Deep CI's Civin said that it had been a "thrill" launching and growing DeepCI into a must-have data-driven product for igaming brands, and that the integration into EveryMatrix would accelerate its development pipeline.
"We are also working on an exciting roadmap of complementary tools that will bring even more value to customers."
RB Capital acted as sell-side advisors to DeepCI for the sale.
Back to The Top