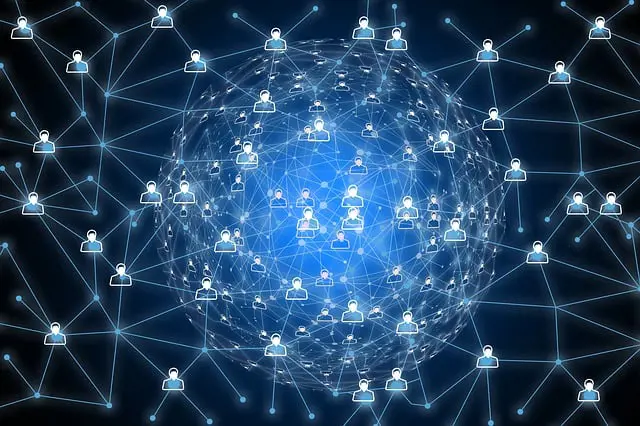 The affiliate tracking and programme provider has announced the release of a tagging feature for system operators.
The Tag Manager product has been released to the admin dashboard for affiliate managers on Cellxpert's system to use.
The tool aims to simplify the process of handling and organising tags associated with affiliates through the use of specific customised tags.
Features include the ability to create, modify and hide tags when needed, as well as allowing tags to be assigned based on performance, geographic location, traffic or campaign type.
There is also the function to assign multiple tags to partners for segmentation purposes and clear visibility on tags for easier search capabilities.
Assaf Dor, CEO of Cellxpert, says that the company is "dedicated to providing industry-leading solutions that empower affiliate managers to optimise their partner management processes."
"With the introduction of the 'manage tags' section, we are excited to deliver a feature that simplifies affiliate program management and offers enhanced control and organisation for our valued clients."
Back to The Top