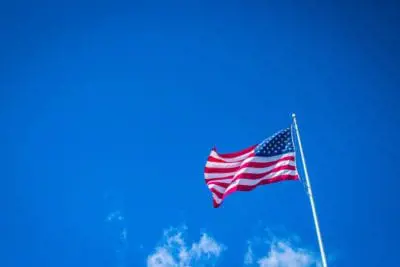 The affiliate has announced a media partnership with The Sporting News, a sports publisher in the US.
The partnership will run for three years and involve Catena creating editorial and advertorial content for the traditional media outlet's sites.
The deal will focus on digital content for sports, casino gaming and fantasy sports audiences.
The Sporting News reports on a range of sports from college-based levels to professional in the US and with international appeal.
As part of the partnership, the content will also target Mexico, Argentina and Brazil to also appeal to the LatAm audience.
Ryan Harper, VP for North America at Catena Media, said that "The Sporting News is one of the oldest names in sports publishing in the US and we're delighted to have them as a core media partner.
"[The Sporting News'] close to 45 million unique users per month give us access to a large audience that will enable us to compete directly with some of the top sports publishing companies in the world."
While, Shaun Koiner, COO of The Sporting News, added that the deal between the two companies "makes so much sense."
"No one is as passionate about quality sports content as The Sporting News is," he said.
"From day one, our objectives have been aligned and we're incredibly excited to see where this can take us, not only in the US but also as we look to expand internationally."
Recently, Catena Media initiated a cost reduction programme of €3.8m (£3.28/$4.19m) to €4.2m to "optimise group operations" following recent divestments.
Back to The Top