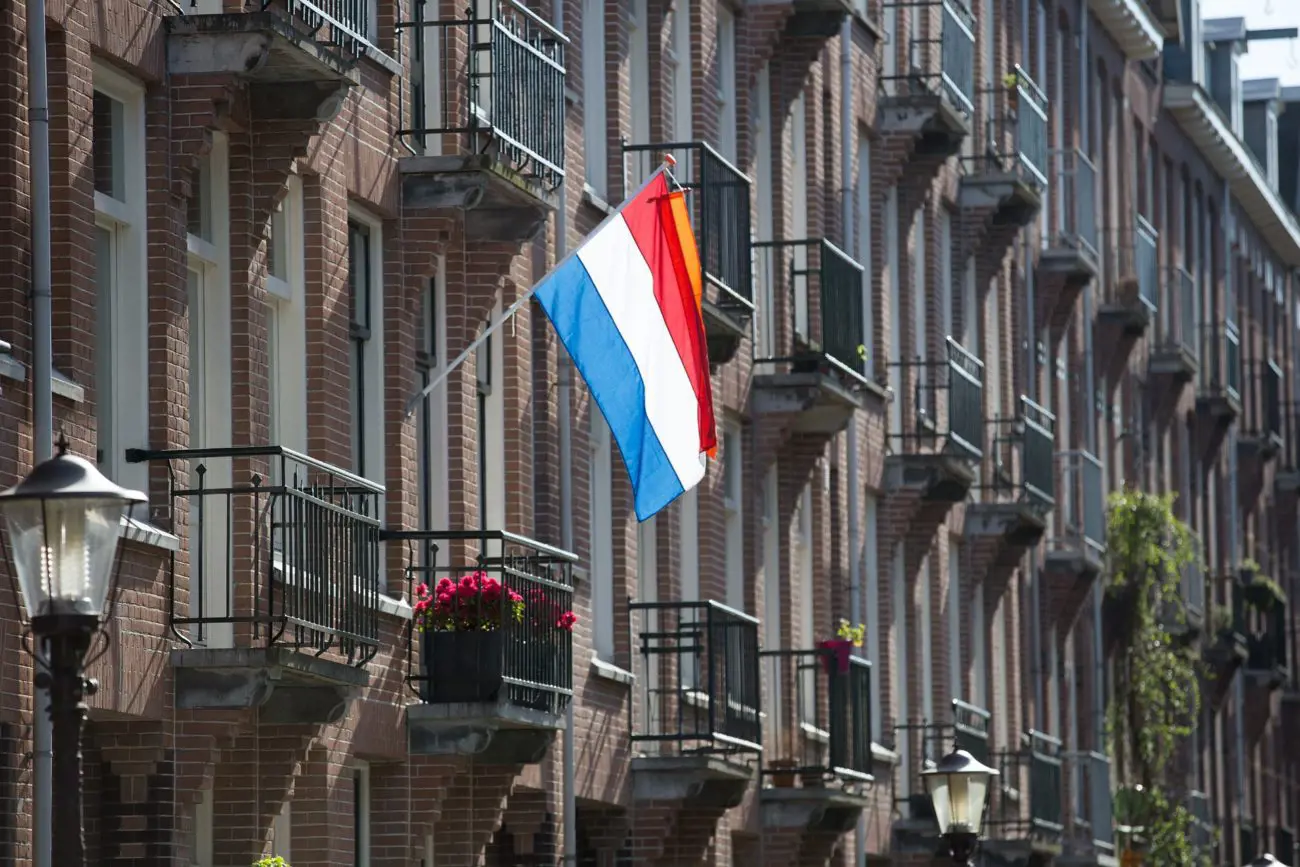 CasinoNieuws.nl has announced that it has acquired OnlineCasinoGround.nl for an undisclosed sum.
The affiliate revealed that its newly acquired brand ceased activities in the build-up to the ban on untargeted advertising, which required affiliates to demonstrate that 95% of its visitors are 24 years or older.
CasinoNieuws.nl said that it took over the domain and website of OnlineCasinoGround.nl on August 1. Included in the agreement will be the domains and technology of the brand's affiliated websites.
Frank Op de Woerd, co-founder of CasinoNieuws.nl expressed excitement over the acquisition.
"OnlineCasinoGround.nl has always held a prominent position within our industry," said the co-founder.
"It's a great new challenge to get started growing this website now. In doing so, we will maintain the values ​​of CasinoNieuws.nl.
Op de Woerd said "writing honestly about gambling and not neglecting its risks will also become the main principle at OnlineCasinoGround.nl."
Jan de Moi, commercial director of JAF Media which owns CasinoNieuws.nl added: "CasinoNieuws.nl has always acted as a reliable and transparent partner towards the licensees and regulator in the Netherlands."
We continue to strictly adhere to Dutch laws and regulations and continue this approach at OnlineCasinoGround.nl," he added.
"With the acquisition of OnlineCasinoGround.nl, we significantly increase our scale and offer legal online casinos an even greater reach among Dutch gambling enthusiasts."
Back to The Top