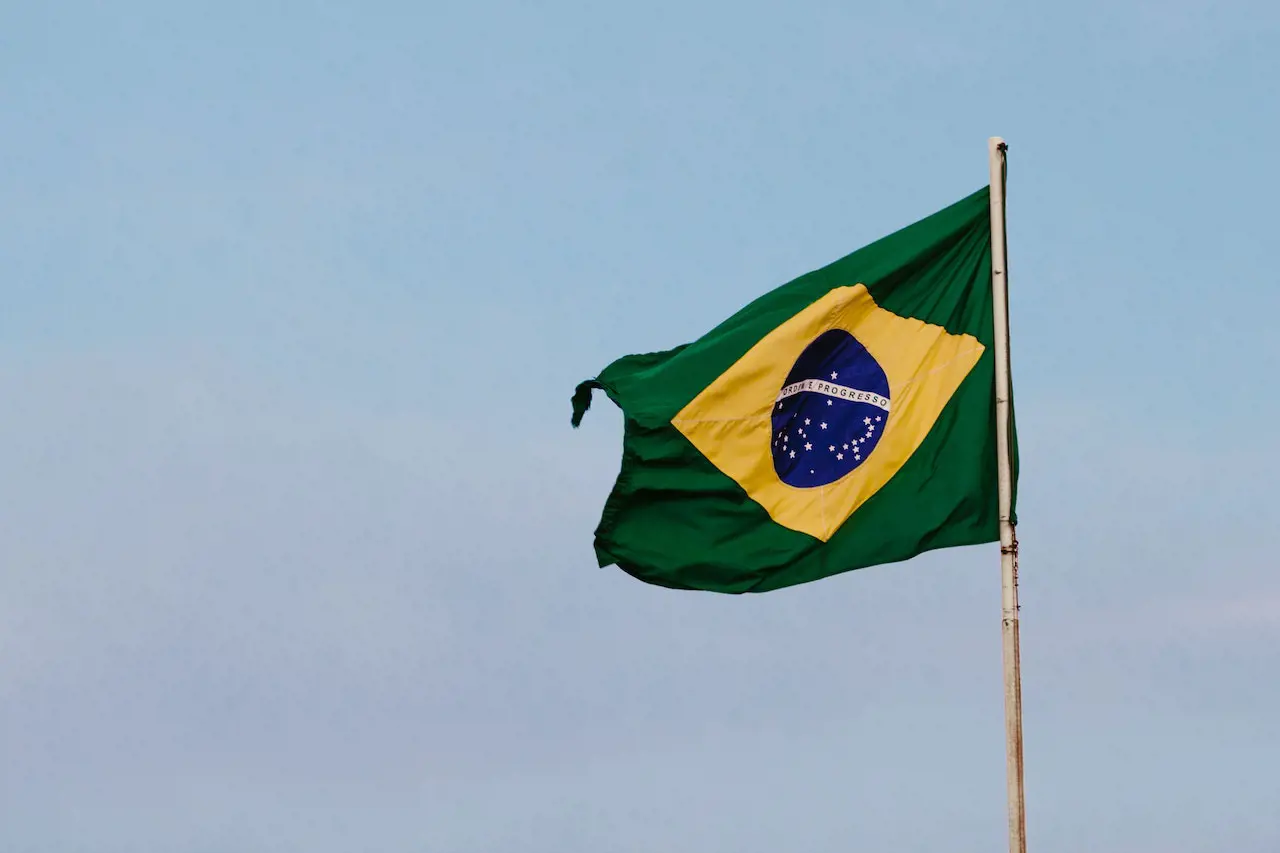 Better Collective has appointed Terence Gargantini as its country director for Brazil, tasked with strengthening the affiliate's presence in the LatAm market.
On 15 June, Gargantini will join Better Collective in his new role. According to the business, he will use his understanding of the South American sporting world to expand the company's operations in the region.
CEO of Better Collective South America, Simon Hovmand-Stilling, welcomed Gargantini to his new role.
"With a keen eye for identifying mutually beneficial partnerships and having a large local network and experience, we know that Gargantini can play an important role in solidifying Better Collective's South American presence," he said.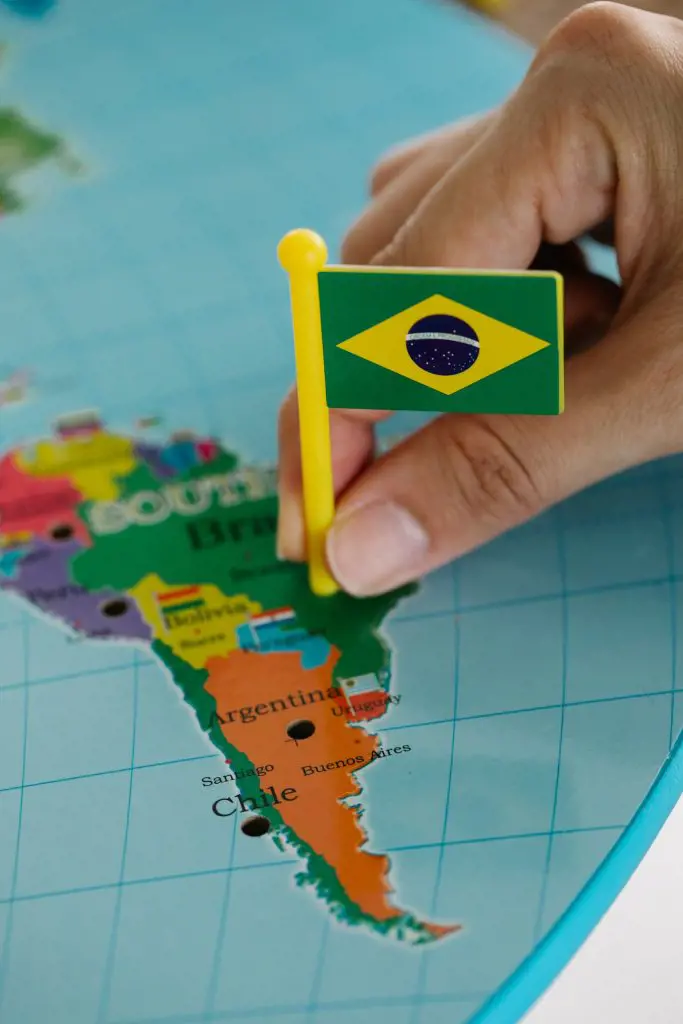 The affiliate's LatAm chief executive Simon Hovmand-Stilling added that localisation will be an important aspect of the business's strategy.
"We are already building a strong understanding of the local sports fans so we can be more relevant for advertisers, both local and international ones that seek to establish a presence in this region," he said.
"And that is why profiles like Terence Gargantini are instrumental in our continued successful expansion".
Business development efforts
Gargantini said that he had "exciting work ahead of him" in leading Better Collective's South American strategy and operations.
He added that he would be "collaborating on business development efforts in order to continue entry into the legal igaming market in South America and to enhance Better Collective's foothold in this exciting region."
Recently, Better Collective reported record revenue growth of 30% for the first three months ending 31 March 2023.
Back to The Top