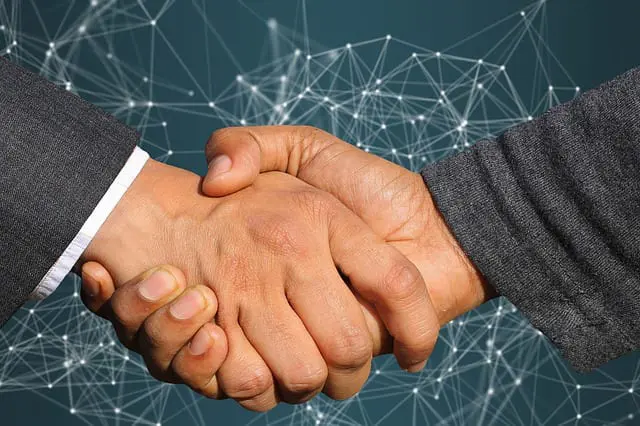 Better Collective has acquired American sports media company Playmaker HQ for $54m (£42.6m/€49.5m).
The sale will consist of $15.0m in cash upfront, $1.0m in deferred payments and up to $38.0m in performance-based earnout payments over a three-year period.
To reach the full earn-out payments, Playmaker HQ will have to generate more than $75.0m in accumulating revenues and over $25.0m in earnings before interest, tax, depreciation and amortisation (EBITDA) during the first three years post-acquisition.
For 2023, Playmaker HQ is currently targeting full-year revenue of more than $10m, with an EBITDA margin of 20-25%.
"A new and large audience"
Based in South Florida, the sports media company specialises in creating original entertainment and sports content, with athlete collaborations and creator talent aimed at the US market.
Better Collective believes that the acquisition will help it gain access to "a new and large audience of highly engaged generalist sports fans". It will also use Playmaker HQ's sponsorship sales knowledge to increase the affiliate's monetisation of audiences outside of the sports betting realm.
The acquisition will also see Playmaker HQ's scope expanded to a global scale, with new resources from Better Collective.
Expanding the user base
Marc Pedersen, Better Collective North America CEO, said that the acquisition will offer Better Collective to a wider audience.
"We have been following Playmaker HQ for some time, and are excited to announce the transaction today," said Pedersen.
"Playmaker HQ offers access to millions of sports fans in the US, the majority of which are new in the Better Collective user base. We are excited to help enhance these fans' sports betting experience, while also being able to utilise Playmaker HQ's know-how to scale the product and revenue stream across Better Collective's global portfolio."
Brandon Harris, Playmaker HQ's CEO, says that the acquisition marks a significant milestone for the company.
"We cannot wait to make plays with Better Collective's world class team who will help us create amazing content, experiences and opportunities, reaching an even wider audience of sports fans globally," said Harris.
"I know our creators are going to do amazing things with the support of Better Collective's team and resources."
The CEO went on to add that the team is "excited to align with Better Collective to help achieve our vision of building the world's leading sports media group."
Back to The Top