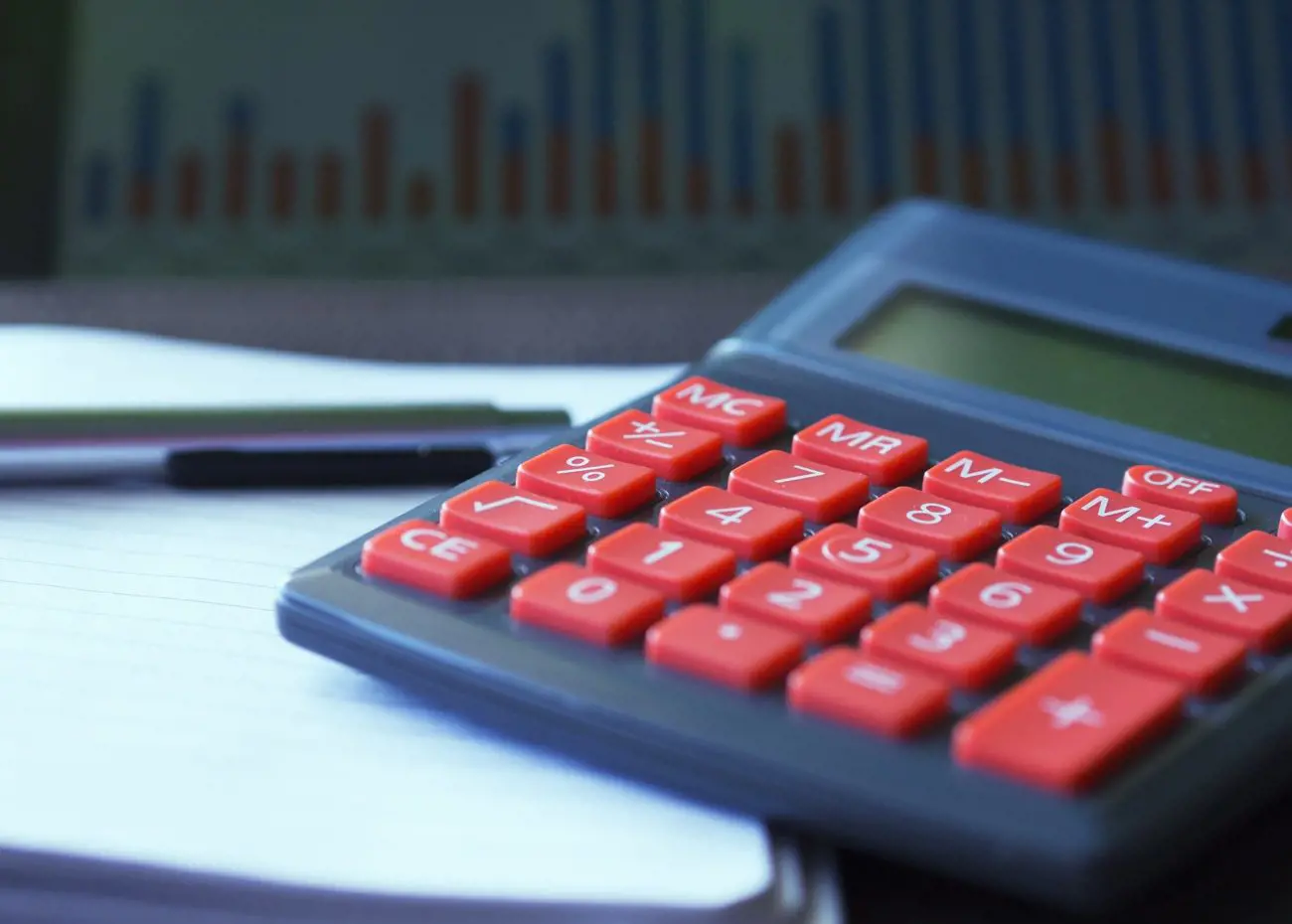 Media and betting business FL Entertainment reported a 5.7% increase in online sports and betting revenue for the first nine months of its 2022 financial year, as growth in its Betclic Everest business offset a decline in Bet-at-home.
Having gone public in July, FL Entertainment is the new name for the combined business created via a merger with special-purpose acquisition company Pegasus Entrepreneurial Acquisition Company Europe.
The merger agreement covered all Betclic Everest subsidiaries, including Bet-at-home, and also featured television production business Banijay, which first merged with Betclic to create FL Entertainment before being combined with Pegasus.
"FL Entertainment delivered strong group revenue growth for the first nine months of 2022, demonstrating continued high profitability and cash generation," FL Entertainment's chief executive François Riahi said.
"Our online sports betting and gaming business performed very well also, with an outstanding earnings growth, driven by its appealing digital platform and lean cost structure.
"With an 11% growth in unique active players year-on-year, Betclic is well placed to capitalise on opportunities from the football World Cup, underpinned by its robust commitment to the highest standards of responsible gaming."
Online sports and betting revenue for the nine months to the end of September amounted to €591.0m (£508.6m/$617.1m), up from €559.1m in the corresponding period last year.
This included €477.1m from sportsbook operations, up by 7.1% year-on-year, helped by a strong rebound in the third quarter following a first half with a quieter sports calendar compared with H1 2021, which included the Euro 2020 football tournament.
Casino revenue declined 6.5% to €71.8m, but online poker revenue increased by 8.7% to €34.9m, while other revenue from this area of the business jumped 56.8% to €7.2m.
Betclic growth, Bet-at-home declines
Much of the online sports betting was driven by Betclic, with FL Entertainment noting that at constant exchange rates and excluding discontinued Bet-at-home operations in certain jurisdictions, revenue was up 13.0% year-on-year. On the same basis, Betclic revenue was 15.0% higher and Bet-at-home down 11.0%.
The Bet-at-home business has endured a tough year. In September, Bet-at-home warned of an increased risk that it may not have sufficient liquidity to meet financial obligations when they are due, after a financial year heavily impacted by its exit from Austria.
The warning came in the context of a significant winding down of the company's activities in other regions, most notably Austria.
In October 2021, the business lost a legal battle against a consortium of players in Austria who sought compensation from unlicensed operators. Following this, Bet-at-home announced it would be exiting the market, as well as winding down the Maltese company set up to target it.
In July, Bet-at-home announced that it had "surrendered" its GB licence, and would be permanently withdrawing from the market – this occurred in the wake of the operator's licence suspension by the Gambling Commission for suspected anti-money laundering and social responsibility failings.
In terms of the wider business, also including the content production and distribution arm, revenue was 15.0% higher year-on-year at €2.71bn.
Adjusted earnings before interest, tax, depreciation and amortisation (EBITDA) increased 17.5% to €446.4m, with a higher margin of 16.5%.
There was a pre-tax loss of €35.1m, compared to a €14.2m profit in the previous year. FL Entertainment paid €40.3m in tax, leaving a net loss of €75.4m, much wider than €1.8m last year.
However, FL Entertainment noted that when excluding certain costs – namely €99.5m in restructuring costs and €104.7m in long-term incentive plan and employment-related earn-out and option expenses – and including €81.1m in other financial income, this left a net profit of €209.8m, up 15.4% year-on-year.
"In an inflationary environment with several macroeconomic challenges, FL Entertainment is focused on driving productivity gains, particularly in content production, to protect margins and strong cash generation levels," Riahi said.
"The positive momentum seen in the year to date, combined with our leading positions in attractive and growing segments of the entertainment industry, puts us in a strong position to maintain continued sustainable growth in line with our 2022 guidance and mid-term outlook."
Back to The Top