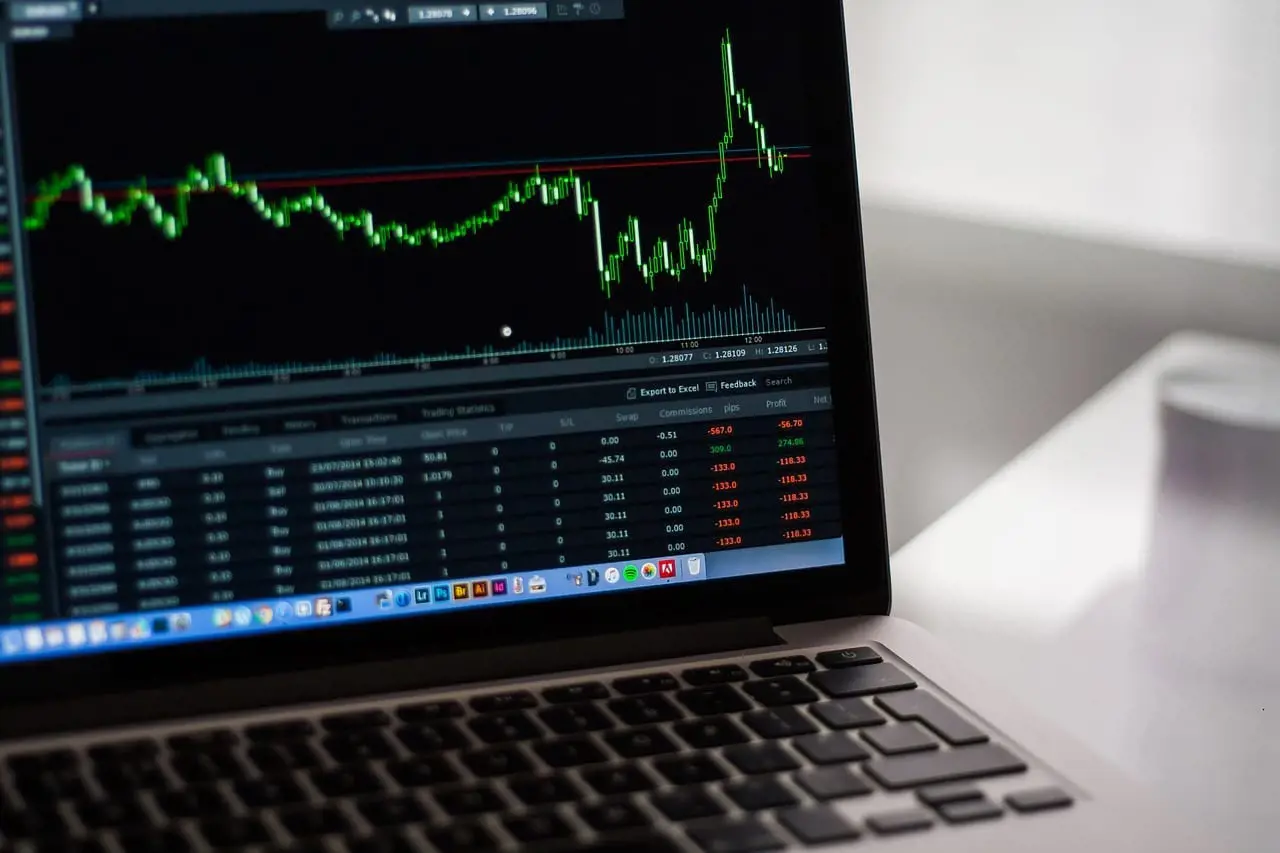 Affiliate marketing group Acroud has placed SEK225m (£18.1m/€21.1m/$22.3m) of senior secured floating rate bonds to investors in the Nordics and continental Europe, following a book building process.
The bonds will have a tenor of three years, carry a floating rate coupon of 3m STIBOR plus 950 bps per annum and were issued at 95.00% of par.
Proceeds from the transaction will be used to repay an outstanding SEK300m bond and for general corporate purposes. At the time of writing, Acroud owns SEK115.5m out of the total SEK300m existing bonds.
The settlement of the new bonds will take place on 5 July 2022 and are expected to be admitted to trading on Nasdaq Stockholm within six months after the issue date and on any regulated market or MTF as soon as practicable.
"We are very pleased to have placed a new bond issue in a period with very uncertain market conditions and would like to express our gratitude to both our existing as well as new bondholders taking part in the transaction," Acroud chief executive Robert Andersson said.
"With this financing in place, we are now able to keep delivering on Acroud's strategic agenda and are excited about the Company's journey ahead."
Back to The Top