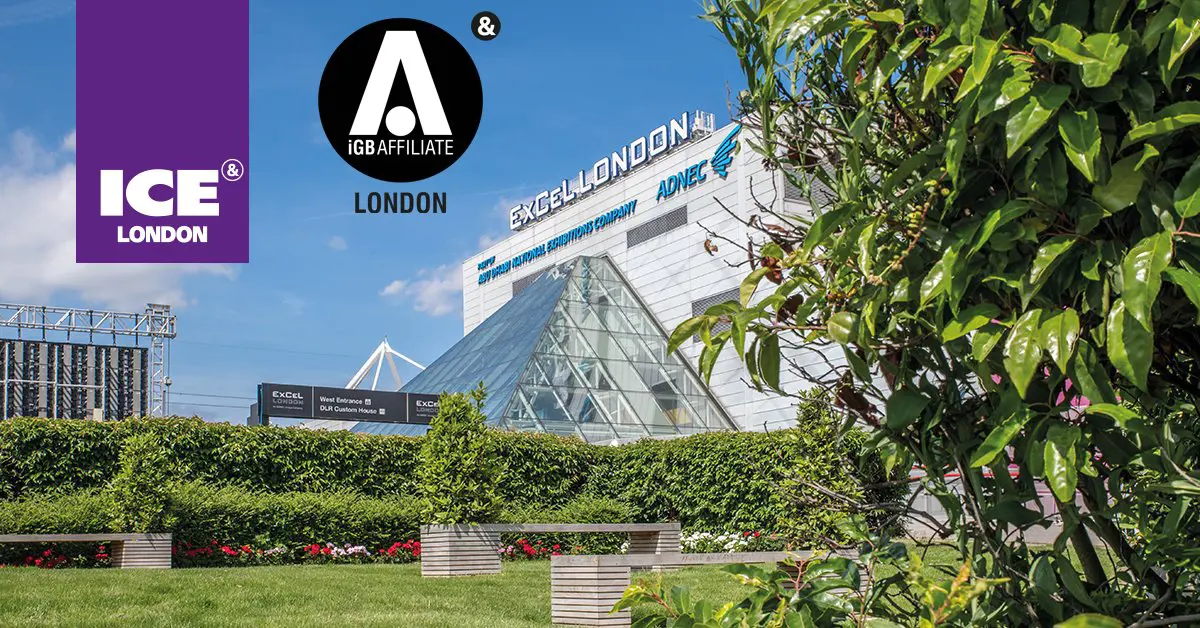 Pronet Gaming will "substantially" increase the size of its stand at ICE London 2022, in order to take advantage of the "unmissable opportunity" of the event.
The technology supplier's stand this year will be more than four times larger than in 2020 at around 600 square metres, adding a second level that will include meeting rooms and a VIP area.
"It is a great feeling to be heading back to ExCeL after a two-year absence,"Pronet Gaming chief commercial officer Bobby Longhurst said "We have made such huge strides in terms of growing our business since we were present at the last in-person show, it was a no-brainer to make sure we took out the extra space for 2022 so that we could create an on-stand experience that matches up to those achievements.
"We look forward to welcoming attendees to our stand and can promise that we will be hosting an area that contains a real buzz of activity."
Clarion Gaming group managing director Alex Pratt said it was great to see brands such as Pronet enhance their commitment to ICE.
"ICE has a long track-record of being the place where the really influential brands in the gaming space meet and where the industry's game-changing products and services are launched," he said. "It's fantastic to have progressive brands such as Pronet Gaming fully on board and contributing to the unique ICE London experience.
"Having such a significant presence among the 450-strong community of ICE London exhibitors is indicative of the energy and enthusiasm that gaming professionals who will be travelling from throughout the world can expect at ExCeL London in April. ICE is a forward-looking event that's underpinned by a blend of innovation and a 'can do' spirit.
ICE London this year will take place from 12-14 April, having been pushed back due to concerns around the Omicron variant of Covid-19. Pratt said that while this has created challenges, momentum heading into the event suggests it should be a major success.
"The road back to in-person events was never going to be straightforward but we are experiencing strong registration numbers and some genuine momentum as April draws closer – all of which resonates with our 'Together Never Felt So Good' campaign theme," added Pratt.
To register for the event, click here.
Back to The Top