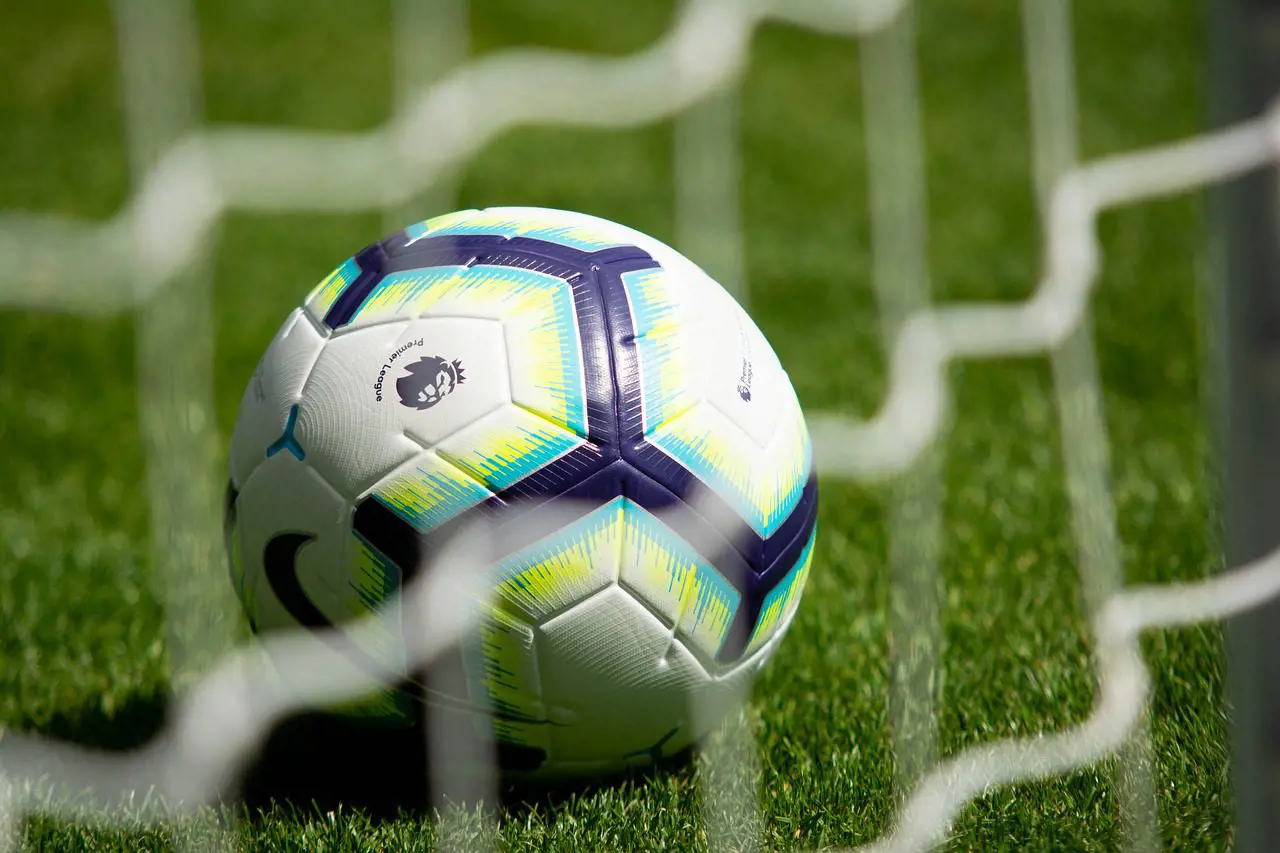 The English Premier League has announced that seven out of its 10 fixtures will take place as scheduled this coming weekend, following the postponement of the last round of matches after the death of Queen Elizabeth II.
Many major British sports events were called off over the weekend of 10-11 September as a mark of respect for the queen, who passed away on 8 September. The queen's funeral has since been announced for 19 September.
The Premier League will return for the weekend on 17-18 September, while two matches will also be played on 16 September.
Aston Villa will host Southampton on 16 September, while Nottingham Forest play Fulham on the same date.
On 17 September, Wolverhampton Wanderers play Manchester City, Newcastle United face AFC Bournemouth, and Tottenham Hotspur will host Leicester City. However, the clash between Brighton and Crystal Palace will not take place, having previously been postponed due to now-cancelled industrial strike action on the British rail network.
Brentford will host Arsenal at midday on 18 September, while Everton face West Ham United later in the day.
The scheduled games between Chelsea and Liverpool, and Manchester United and Leeds United on 18 September will both be postponed and take place at a later date due to events surrounding the queen's funeral the following day.
"Following extensive consultation with clubs, police, local safety advisory groups and other relevant authorities, there was no other option but to postpone the three fixtures," the Premier League said.
"The Premier League would like to thank the UK Football Policing Unit and other police forces across the country, as well as our broadcast partners, for their support during this process, and will continue to liaise with them ahead of the weekend.
"For the matches being played during the period of national mourning, tributes will be paid to the queen at Premier League stadiums.
"New dates for the postponed matches will be announced in due course."
The announcement comes after the English Football League also announced it would return to its playing schedule from today (13 September), while football will return in Scotland, Wales and Northern Ireland.
British racing has also returned to normal, though the British Horseracing Authority (BHA) said no meetings will take place on the day of the actual funeral.
Back to The Top