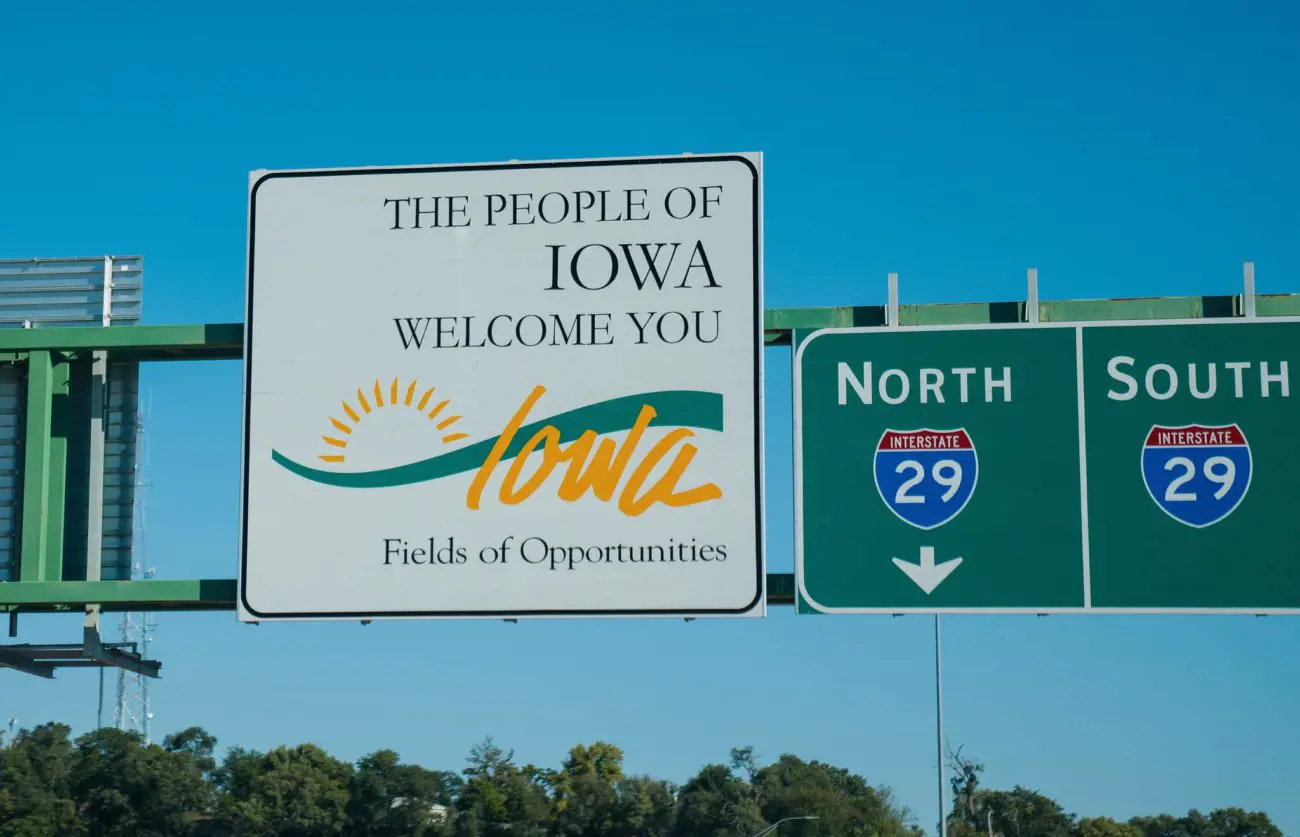 Betting exchange Smarkets has entered into a market access agreement with omnichannel gaming business Affinity Interactive in Iowa for its SBK product.
Under the agreement, Smarkets will launch its SBK sportsbook app in the US state, offering betting exchange services across a range of sports.
Smarkets said it expects to go live with SBK in Iowa later this year following an earlier launch in Colorado in June 2020 via a partnership with Full House Resorts. A further launch is also planned for Indiana with Smarkets having secured a licence in the state.
"I'm incredibly excited about this deal; the potential for SBK is huge in America, so adding our third licensed state is key as we move to our next stage of growth," Smarkets founder and chief executive Jason Trost said.
"It is particularly meaningful for me as my family is from Iowa, and so I have always wanted the opportunity to launch there. I can't wait for bettors in Iowa to enjoy SBK's market-leading odds."
Affinity Interactive chief executive Mary Beth Higgins added: "We are pleased to help Smarkets add SBK to another US marketplace and look forward to welcoming them to Iowa."
The new deal comes after Smarkets earlier this month also announced three new C-level appointments, including two internal promotions.
Céline Crawford was appointed to the role of chief people officer, Joe Foulds was promoted to the newly created role of head of engineering, and Arnaud Thiercelin moved into the role of chief product officer.
Back to The Top