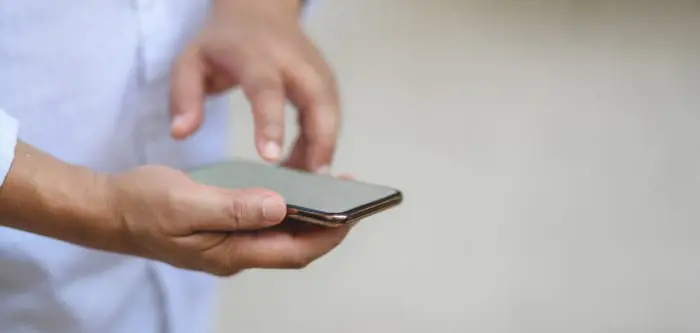 Online gambling operator LeoVegas has announced that it is suspending all betting on domestic Russian and Belarusian sports in response to Russia's invasion of Ukraine.
In a statement, LeoVegas explained that it had never accepted customers from Russia or Belarus, but is suspending bets on these markets because did not wish to "lend legitimacy" to the teams and leagues based in either country.
The operator added that teams from Russia and Belarus have already been banned from taking part in a large number of international events by various sports federations.
These include the Paralympics, which announced that it would ban Russian and Belarusian teams earlier today, as did global and European football governing bodies Fifa and Uefa.
Earlier this week LeoVegas donated SEK500,000 to the Red Cross in support of relief work in Ukraine.
Today Parimatch Tech announced the withdrawal of its brand from Russia in response to the invasion. Parimatch's main development centre is based in the Ukraine capital of Kyiv.
This week also saw the launch of the Gaming Industry for Ukraine initiative, which aims to raise £250,000 for those affected by the war. So far, more than £150,000 have been raised.
Back to The Top