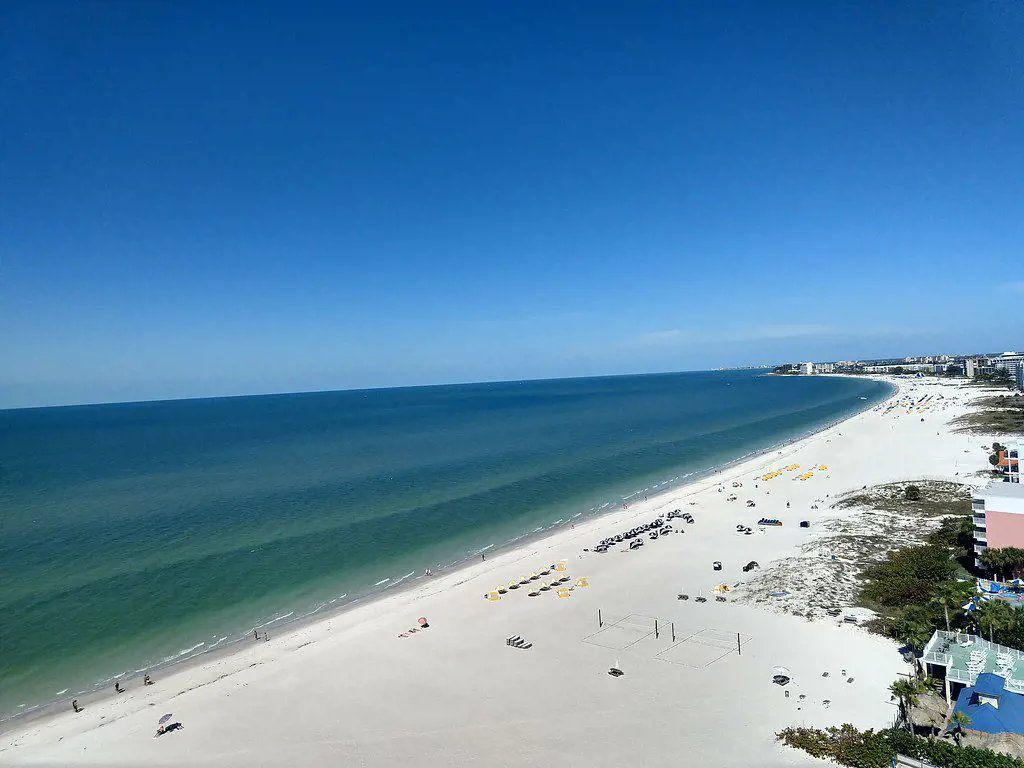 The Seminole Tribe of Florida has entered into marketing agreements with five pari-mutuels ahead of the anticipated launch of legal online sports betting in the US state.
The Palm Beach Kennel Club, Hialeah Park Casino, Ocala Gainesville Poker and Ocala Breeder's Sales Company, Tampa Bay Downs and TGT Poker & Racebook have all partnered with the Seminole Tribe to support the planned roll-out of the Hard Rock Sportsbook app.
Each of the pari-mutuels will market the sportsbook at their facilities and in return will earn 60% of the profits generated from their marketing efforts, with the tribe taking a 40% cut.
The Seminole Tribe added that additional marketing agreements with Florida pari-mutuels are expected to be announced soon.
Back to The Top