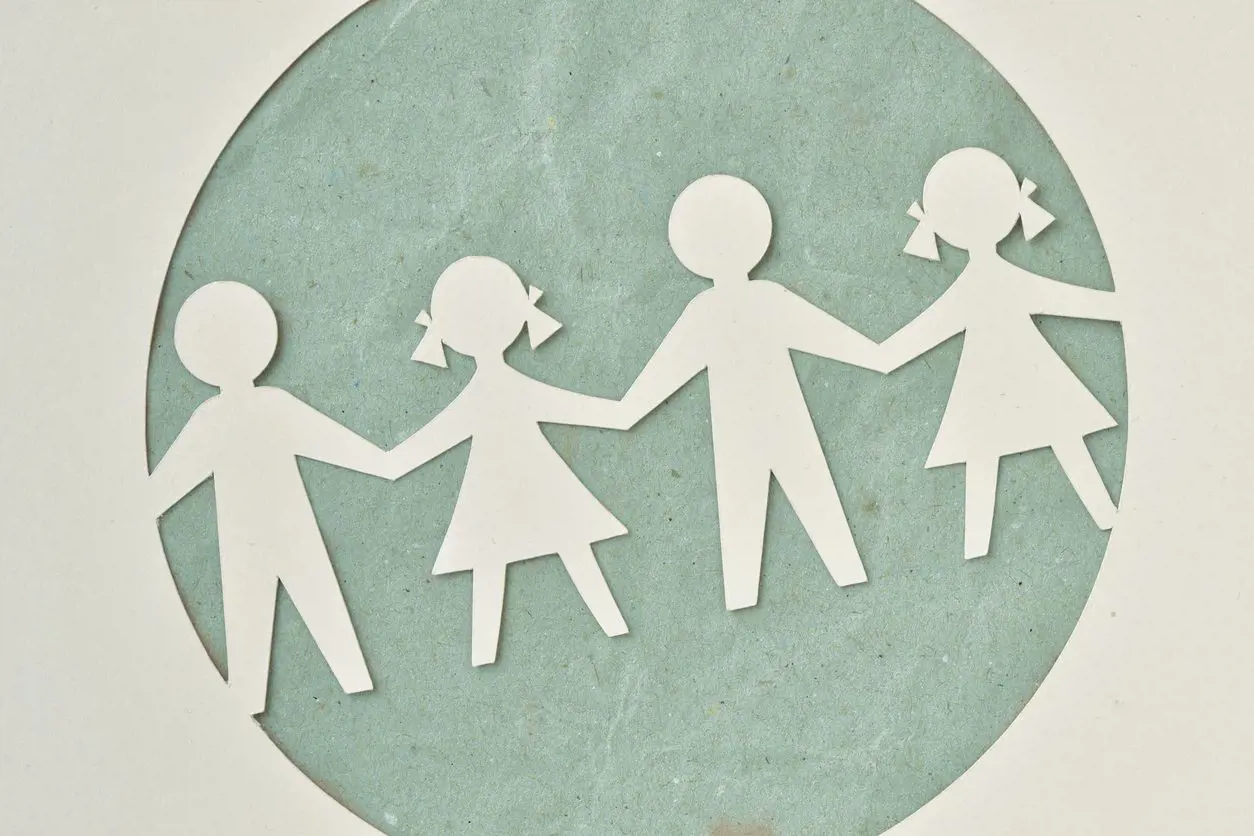 Clarion Gaming has marked the UK's Safer Gambling Week by confirming that education charity Young Gamers and Gamblers Education Trust (YGAM) has become its first international charity partner.
The partnership, which will run from November 2021 through to October 2022, will see the two organisations co-operate across a range of initiatives with Clarion providing its pioneering in-person events and media brands as a platform for YGAM to extend its reach and continue to provide the international gambling industry with its specialist City & Guilds Assured safer gambling training.
The partnership goes live during the UK's Safer Gambling Week (1 -7 November) and will involve the charity having a strong presence at ICE London 2022 (1-3 February), followed by iGB Live! 2022 (5-8 July) as well as throughout the year on ICE365.com.
Stuart Hunter, managing director of Clarion Gaming, said: "As a team, we are really excited about the prospects of working in partnership with YGAM across a broad range of activities.
"When I took on the MD role, I was very conscious of making the relationships that we have more than simply endorsements and to harness the strength and reach of the brands that we have built over the years.
"One of our key pledges is to support the industry's safer gambling and gaming undertakings and the partnership will enable us to do this in a number of ways including providing a platform for YGAM to promote its digital and in-person safer gambling training programmes, have a presence at the ICE London esports arena, continued presence in the Consumer Protection Zone and deliver safer gambling insight and content via ICE365.com and ICE VOX.
Hunter added that a host of other initiatives in tandem with YGAM will be announced ahead of ICE London.
Ian Shanahan, director of business development and fundraising at YGAM, said: "We are delighted to receive this support from Clarion Gaming.
"Since we were founded in 2014, Clarion have been fantastic supporters of our social purpose and there's no doubt they have played an important role in our growth and development.
"This partnership will provide our charity with an incredible platform to reach key stakeholders and help us achieve our objectives to safeguard future generations against the potentials harms of gaming and gambling. We're looking forward to seeing what our two superb teams can achieve together."
Back to The Top