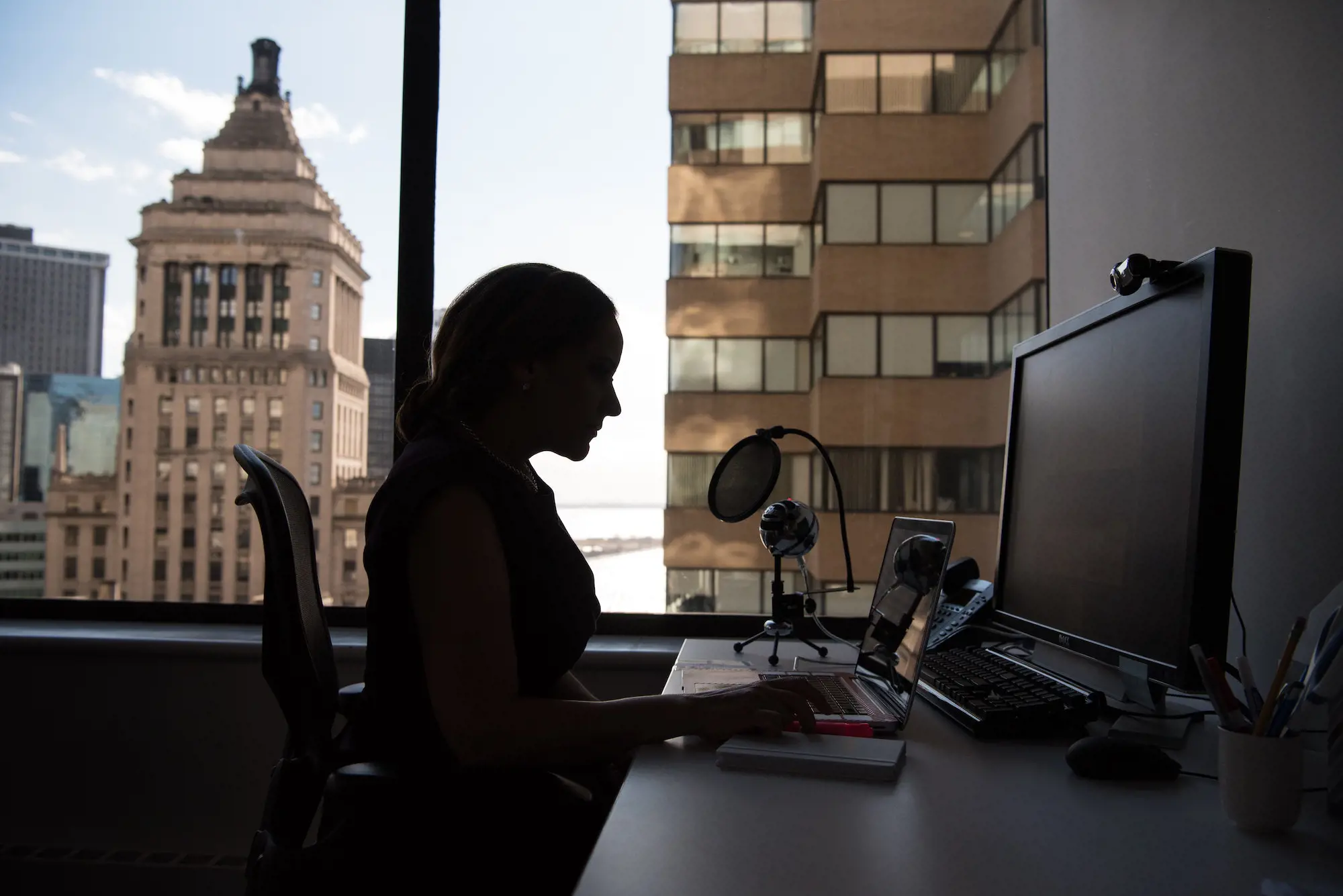 A group of major online gambling operators have linked up to agree the first industry-led responsible gaming standards to better protect players from related harm in the US.
The collaboration includes Bally's Corporation, BetMGM, DraftKings, Entain, FanDuel Group and MGM Resorts International, with the new 12-point pledge to be recommended as the principles for an industry benchmark.
These principles are derived from four core attributes: only operating within legal markets that provide consumer protections; instill responsible gaming culture throughout the business; ensure all online gaming is fun and enjoyed as a form of entertainment; and to understand some players may need additional tools and support for their gaming activities.
The 12 principles are based on these four attributes and have been agreed to by operators that are taking part in the initiative and include taking steps to prevent underage and excluded individuals from gambling and helping players make informed choices about gambling.
Operators will also support the adoption and promotion of a unified nationwide responsible gaming toll-free helpline, as well as abide by applicable standards of socially responsible advertising.
Other commitments include: providing players with tools to play responsibly; adhering to all self-exclusion rules and regulations; encouraging customers to set budgets; promoting the value of time and financial limits; and delivering responsible gaming training to staff.
Operators in the scheme also committed to a shared responsibility approach to addressing problem gaming, including working with policy makers, academic experts and researchers, problem gaming treatment organisations and advocacy groups to promote and address responsible gaming problem gaming.
In addition, operators will support funding for problem and responsible gaming research, as well as ensure their respective responsible gaming programmes and initiatives are evaluated and updated as necessary.
"Responsible gaming is at the forefront of everything we do at BetMGM," BetMGM's chief legal officer Joshua Jessen said. "While we operate in a highly competitive industry, we are proud to stand together with our colleagues to adopt these important principles.
"Creating a consistent standard of responsible gaming measures across the board greatly strengthens our collective commitment to our customers, employees and the communities where we operate."
Entain's senior vice-president for American regulatory affairs and responsible gambling, Martin Lycka, added: "These principles mark an important milestone, and I am delighted other leading operators have joined us in this commitment to responsible gaming in the rapidly growing US markets, as responsibility sits at the heart of our business.
"It's truly a first for this market and a significant step for addressing problem gaming on a consistent basis. We have the research, the data, the partners... all the tools to establish an effective nation-wide code of responsible gaming principles. And we hope our industry and state regulators will join us in advancing these principles."
FanDuel's vice-president for responsible gaming, Adam Warrington, also said: "FanDuel is committed to collaborating and partnering with every participating operator and our entire industry on these 12 principles of responsible online gaming.
"Collectively, we have the privilege and opportunity to set the standard for what it means to be a responsible operator by leading from the front and collectively enabling our customers to responsibly enjoy our products."
Back to The Top