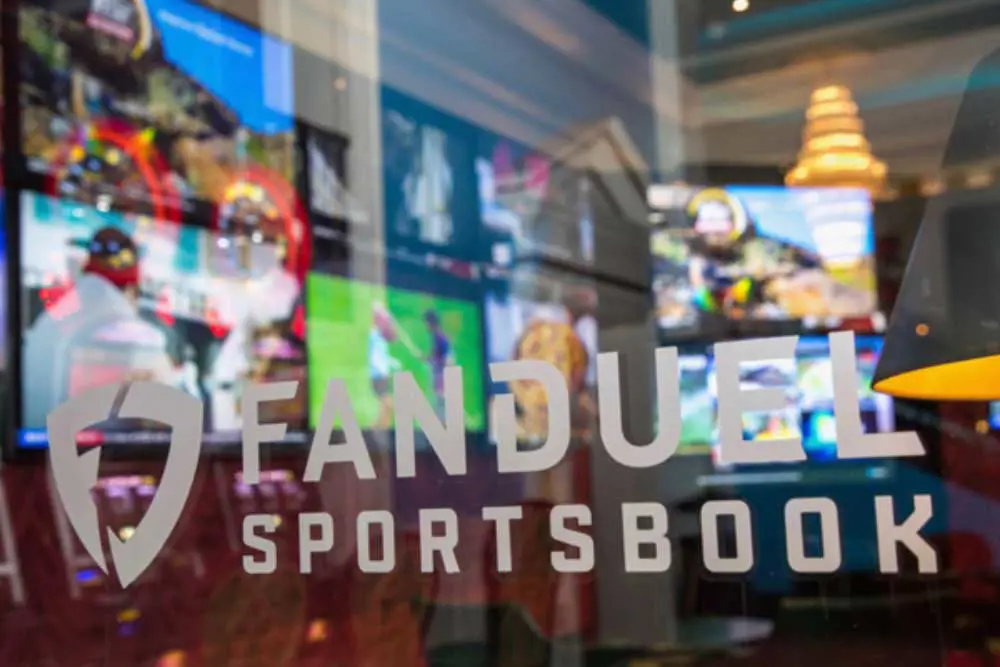 Flutter Entertainment-owned FanDuel Group has launched a new responsible gambling advertising campaign and committed to an additional $100,000 donation to the National Council on Problem Gambling (NCPG) in the US.
Coinciding with this year's Problem Gambling Awareness Month in March, the multi-media "The System" campaign will be spread across television, digital social and audio.
The campaign will be centred around a television advert that promotes the idea of keeping betting fun, whereby consumers will be encouraged to use FanDuel's "Play Well" responsible gambling tools such as deposit and time limits to keep in control of their gambling habits.
Other activity in the campaign will include a series of videos featuring FanDuel responsible gaming ambassador and sports media personality Craig Carton.
These videos include a responsible gaming training module for FanDuel employees, as well as a responsible gaming tutorial for FanDuel customers and social media videos highlighting FanDuel's range of safer gambling tools.
Carton will also talk to FanDuel employees and customers about his personal experiences with gambling and how this can help others in managing their play.
"We're fully committed at FanDuel to developing useful tools and programmes that make a difference in responsible gaming," FanDuel's vice-president of responsible gambling Adam Warrington said.
"Our new ad campaign and Craig Carton's content aim to bring an important spotlight to our player control tools that help customers keep sports betting fun and entertaining."
As part of the initiative, FanDuel said it would also make a $100,000 donation to the NCPG in order to further support the organisation's work in providing for programmes and services to assist people and families affected by problem gambling.
"The Play Well tools offer a common-sense, non-stigmatising approach to responsible play and problem gambling prevention," NCPG executive director Keith Whyte said. "This critical initiative not only offers vital consumer protections but actively encourages customers to use these tools regularly.
"We applaud FanDuel Group for taking meaningful steps, during Problem Gambling Awareness Month and all year long, to promote responsible gambling and address problem gambling nationwide."
Back to The Top