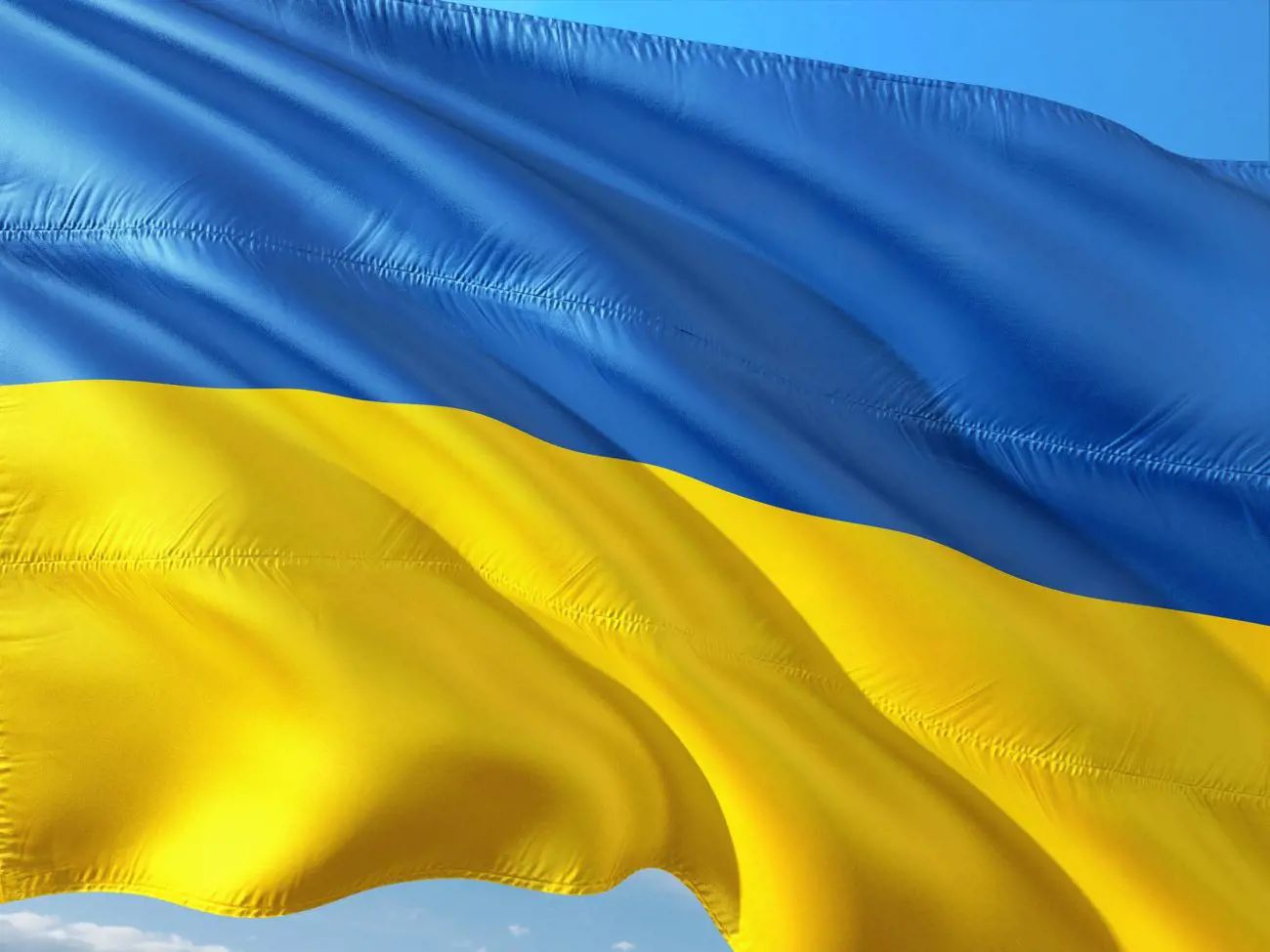 The global gaming industry is coming together to support the people of Ukraine, through a fundraiser for the charity Choose Love.
The Gaming Industry for Ukraine initiative aims to raise £250,000 for people displaced by the war in Ukraine, with all proceeds being donated to Choose Love's Ukraine Crisis Fundraiser.
In addition, the initiative is calling on companies with unused promotional merchandise such as power banks, towels, water bottles and clothing to donate these items to the aid effort.
More than 350,000 people have fled Ukraine in the past week and Choose Love is raising money to support the delivery of essential aid and services to those still in the country, as well as those fleeing the conflict. This includes emergency medical care, food, shelter, clothes, legal support, support for the LGBTQIA+ community and mental health support.
The gambling industry has strong ties to Ukraine, with numerous operators and suppliers working in the country or having teams based there.
"Most organisations employ people from Ukraine or have done business in the region. They've shared a drink with them and above all have made friends with them," a spokesperson from Gaming Industry for Ukraine said.
"The global gambling industry is a family and what has become clear over the past few days is the strength of responsibility it feels in providing support to the people of Ukraine, which is why we have started this campaign to allow us to work together to make it easier for that to happen.
"After extensive research, we concluded that Choose Love will make use of the funds raised in the quickest and most efficient manner by assisting those who need it the most. We know many have launched their own inspiring efforts, but we set this up for those who weren't sure how to get involved or which fundraiser to choose for fast and effective support. By working collectively, we can also show how the industry can be a force for good."
Choose Love is a charity dedicated to supporting refugees around the world. It pledges to do "whatever it takes to provide refugees and displaced people with everything from lifesaving search and rescue boats to food and legal advice".
"We elevate the voices and visibility of refugees and galvanise public support for agile community organisations providing vital support to refugees along migration routes globally," the charity states.
Clarion Gaming fully backs the campaign and encourages all stakeholders to donate what they can.
"As an events organiser, our whole purpose is to bring the industry together," Clarion Gaming managing director Alex Pratt said. "Over the years Ukrainian operators and suppliers have been central to this. Ukraine is a centre for technological innovation that drives industry progress and, as of last year, a major new market for operators.
"In common with the rest of the world, what we've seen unfolding in Ukraine has shocked us as a team. This is a tragedy. But this industry is built around collaboration, and we should use that spirit to do what little we can to support our industry colleagues, their families and the wider Ukrainian population.
"Please give what you can."
You can donate to the Gaming Industry for Ukraine fundraiser here.
Companies that have surplus stock they can provide to the relief effort should contact Karolina Pelc: karolinapelc@beyondplay.io
Back to The Top