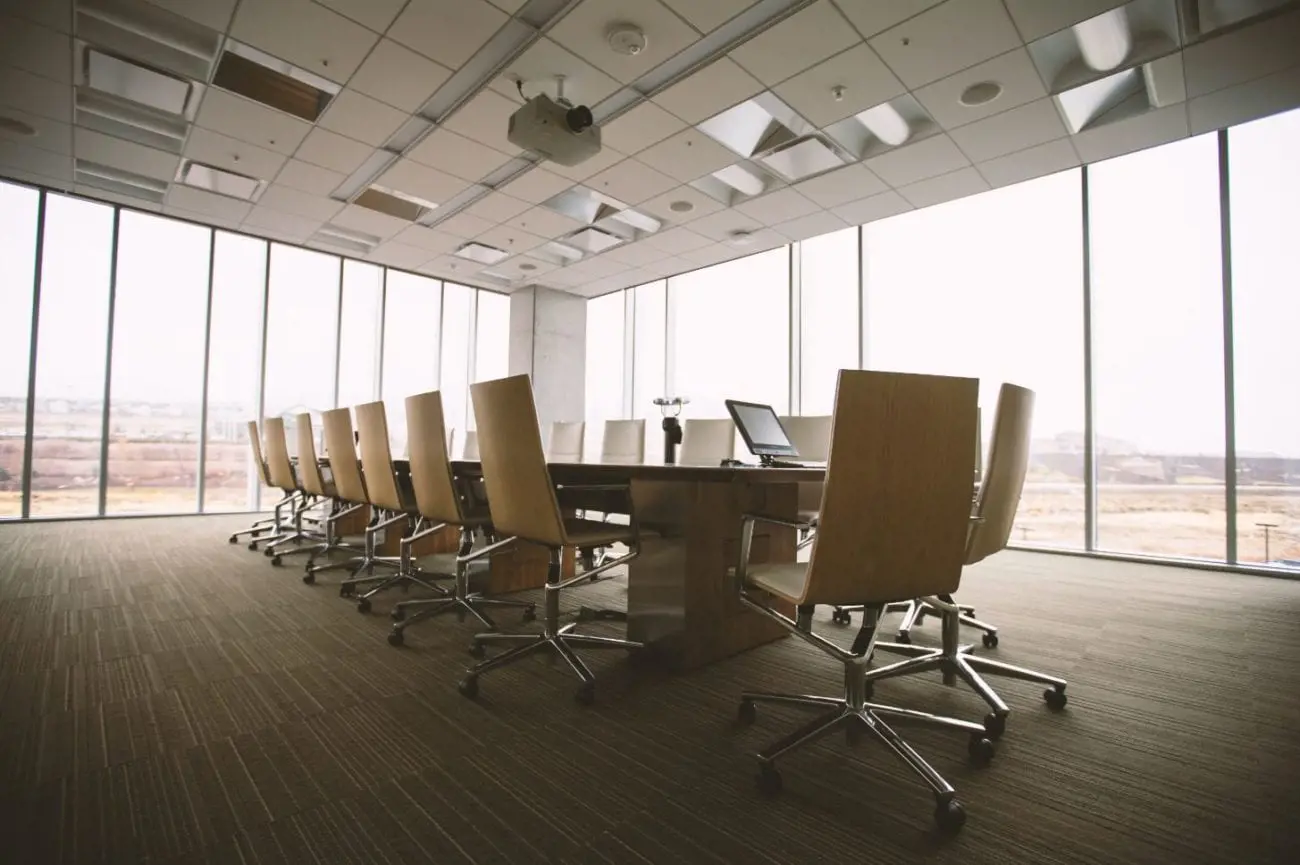 Affiliate giant XLMedia has appointed Julie Markey as interim non-executive chair following the departure of Christopher Bell.
Bell announced his intention to step down from the role last month and has now formally left the role.
Markey, currently a non-executive director of XLMedia and also chair of the remuneration committee, will serve as interim chair while a permanent replacement is sought.
Prior to her time with XLMedia, Markey spent more than nine and a half years as group people director at British online supermarket Ocado, where she was also a member of the management committee.
Markey also spent just under 13 years serving in a number of personnel positions at British supermarket chain Tesco, while she spent five years as business support manager at alcohol business Diageo.
The appointment comes after XLMedia earlier this month said it expects revenue to grow 21.5% year-on-year in 2021, with earnings to increase 41.0%, thanks to the expansion of its sports division.
Revenue for the 12 months through to 31 December 2021 is expected to reach $66.6m (£49.8m/€59.5), which would be 21.5% higher than the $54.8m reported for the prior year.
Earnings before interest, tax, depreciation and amortisation (EBITDA) is also expected to increase 41.0% from $12.2m in FY20 to $17.2m.
XLMedia plans to publish the full results for its 2021 financial year next month.
Back to The Top