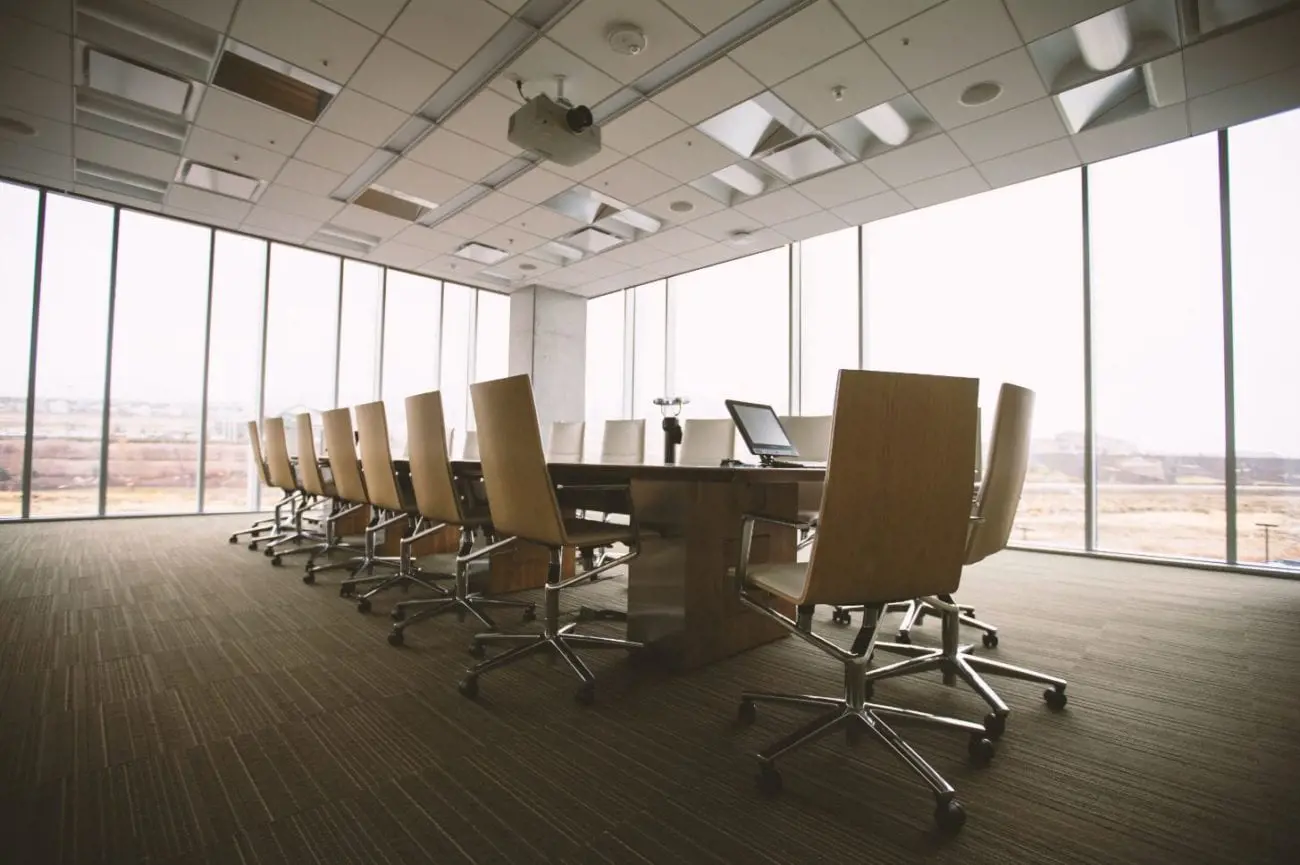 Affiliate business XLMedia has announced the appointment of Caroline Ackroyd as its new group chief finance officer.
Ackroyd will join XLMedia from Jaywing, where she had served as CFO since September 2020, prior to which she was also CFO at Push Doctor between November 2018 and September 2020.
She will bring extensive experience of the gambling industry, having had two spells with Sky Betting & Gaming earlier in her career.
Ackroyd first served as deputy finance director at Sky Betting & Gaming between October 2006 and June 2011, before moving on to a financial role within Sky and then to Coral as finance director.
She returned to Sky Betting & Gaming in January 2015 to become finance consultant, after which she became director of commercial finance at the business.
Ackroyd will join XLMedia and its board following the completion of her notice period of up to six months.
Rowan Ellis, who had been serving as interim CFO of XLMedia, will revert to his normal role as a financial consultant and will work alongside Ackroyd to ensure an orderly handover.
"I am really pleased to be joining XLMedia and look forward to working with the team to build upon the strong foundations in place and to deliver the next exciting phase," Ackroyd said.
XLMedia's chief executive Stuart Simms added: "I am excited to welcome Caroline, a highly experienced CFO, to XLMedia's leadership team and board.
"Her deep understanding and intimate knowledge of our sector offers tangible value and insights, especially in light of the dramatic progress we are delivering in US sports."
Back to The Top