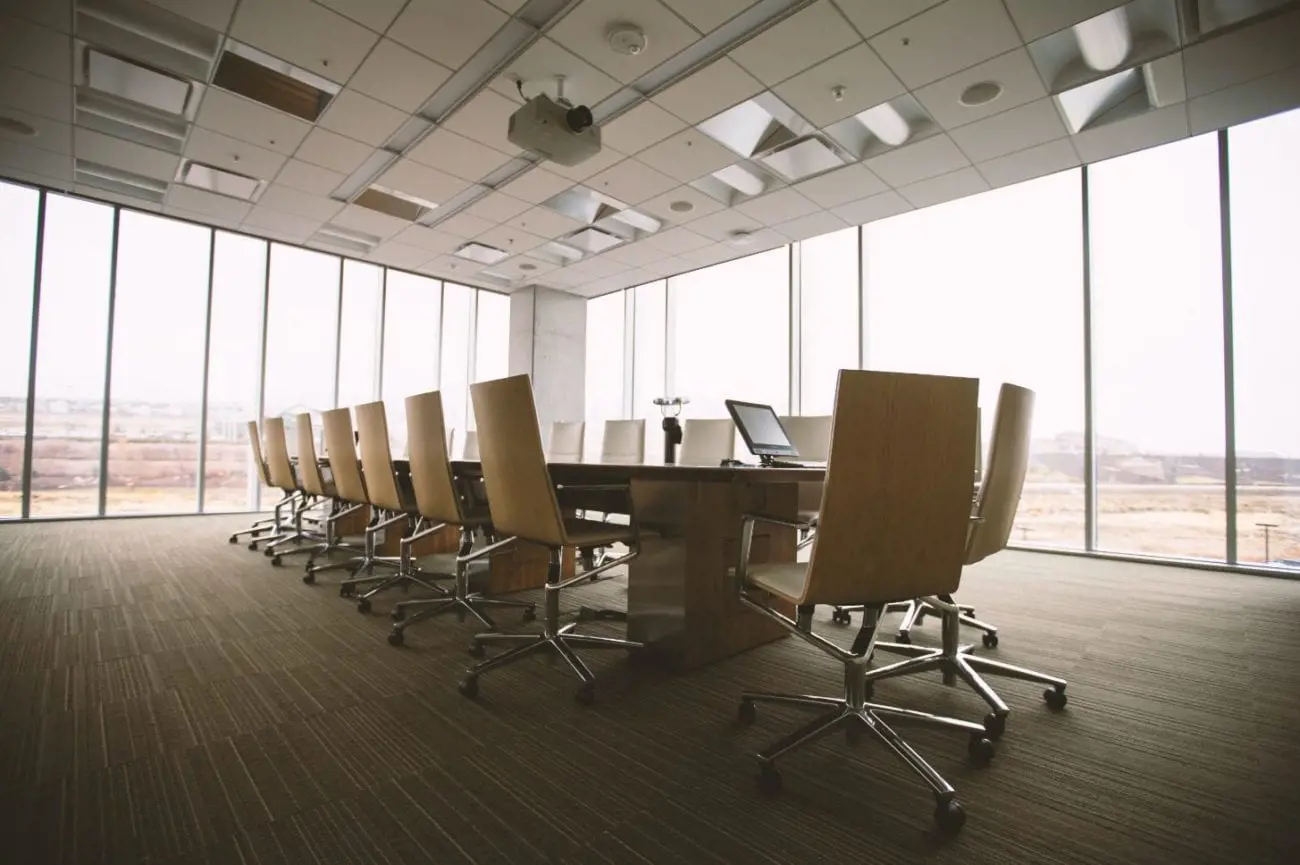 Affiliate business XLMedia has appointed Cédric Boireau as a non-executive director with immediate effect.
Boireau has worked with Premier Investissement, the largest shareholder in XLMedia, for more than nine years, originally with its Bassac listed real estate development subsidiary.
In 2017, Boireau also co-founded investment advisor Lagune Holding and worked closely with Premier Investissement to develop its asset management arm, allowing it to invest in listed companies.
Premier Investissement SAS owns 27.98% of XLMedia's shares.
Boireau will be the appointed representative of Premier Investissement at XLMedia and become a member of the audit and risk committee.
"We are delighted to welcome Cédric to the board of XLMedia and are looking forward to drawing on his entrepreneurial experience alongside drawing on Premier Investissement's significant market knowhow and resource," XLMedia non-executive chair Chris Bell said.
"Today's announcement is further demonstration of the strengthening of the team across the business as we continue to execute our transformation strategy."
The appointment comes after XLMedia last month announced the acquisition of BlueClaw Media, but reported a loss in the first half of its 2021 financial year, despite seeing success in North America.
Back to The Top