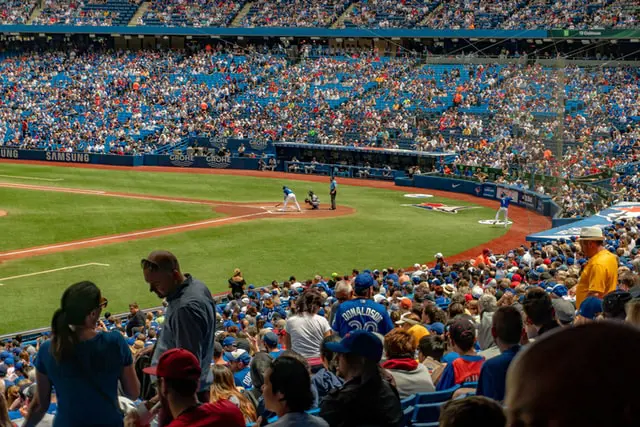 Sara Slane, the former senior vice-president of the American Gaming Association (AGA), has joined the board of directors at Playmaker Capital.
The Toronto-headquartered digital sports media company, whose brands include Yardbarker, has appointed Slane as well as Mark Harrison, founder of the T1 Agency and SponsorshipX.
Playmaker said the appointments will strengthen and complement the board's areas of expertise, most notably in building commercial partnerships.
Slane, the founder of the Slane Advisory consultancy, is one of the most influential figures in North American gaming, having played a key role in overturning the Professional and Amateur Sports Protection Act (PASPA), which has resulted in widespread and continued adoption of sports betting across the US.
Harrison founded the sponsorship-focused T1 Agency in the 1990s. In 2005, he founded SponsorshipX, a global community of sponsorship and marketing-dedicated practitioners.
"Being able to add two people of the calibre of Sara and Mark is a big step forward for Playmaker," said Jordan Gnat, Playmaker's chief executive.
"I have known Sara for many years and have witnessed how effective she has been in providing guidance and leadership to the gaming and sports industries. Mark's reputation is second to none. We have been looking to add a senior executive in the marketing and partnership industry to our board and Mark fits that perfectly.
"Sara and Mark have distinct experiences that are relevant to our core business model and they will both serve as incredibly important and complementary additions to the current composition of our board."
Playmaker is building a collection of sports media brands, curated to deliver audiences of sports fans to sports betting companies, leagues, teams and advertisers. The group last year acquired Yardbarker, a digital media property focused on publishing sports and entertainment news and information, in a deal worth up to $24.0m.
Its other brands include FutbolSites and The Nation Network.
Back to The Top