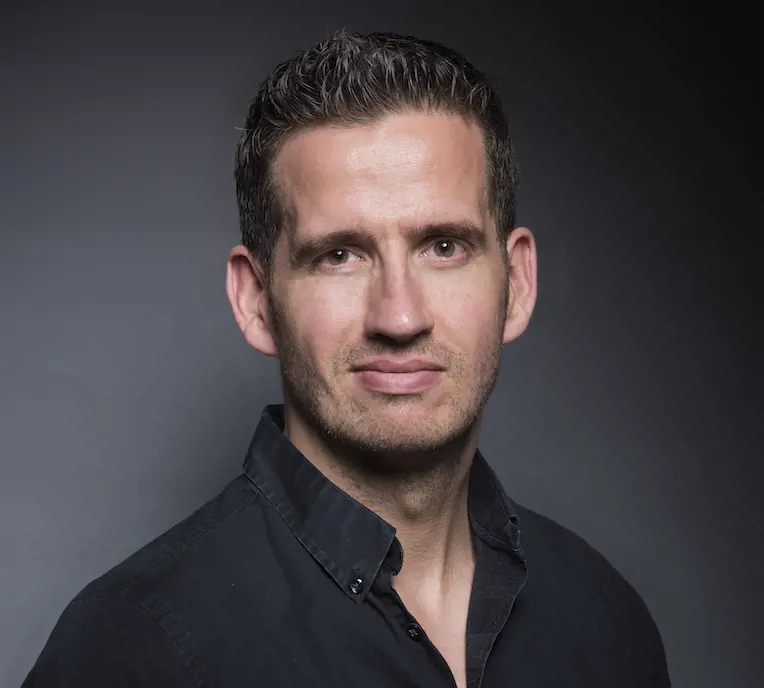 Streaming-focused casino gaming business Livespins has appointed Michael Pedersen, formerly of PokerStars and NetEnt, as its new chief commercial officer.
Pedersen will oversee all aspects of Livespins' commercial strategy, including sales, account management and marketing.
He joins the provider from Flutter Entertainment-owned PokerStars, where he served as director of acquisition and brand from July 2019 to May 2021.
Prior to this, he co-founded conference, event and content business iGaming Next, having also previously co-founded online casino operator LetsBet.
Earlier in his career, Pedersen spent almost four years at NetEnt, first serving as marketing manager, before going on to become regional business manager for the Nordics.
Pedersen's other roles have included head of marketing in the Nordics and online marketing manager for Bet24.com, as well as marketing assistant for Sony Playstation.
"Livespins is undoubtedly one of the most exciting and innovative brands in the online gambling industry and I'm delighted to be given the opportunity to add my commercial leadership experience to what is already a highly-skilled team," Pedersen said.
"I've been an early believer in creating social casino experiences and the Livespins product has really cracked the code and is creating a completely new category in the casino space."
Livespins launched earlier this year as a platform that allows players to stream their slot play for viewers.
Livespins co-founder Robin Reed said: "LiveSpins was founded with a vision to socially charge the igaming space. As we are moving to web 3.0, we need the industry to follow suit if we are to stay relevant and increase the appeal of our product.
"Since delivering his master thesis on social media a decade ago, Michael has worked both on the supplier and operator side and has both the passion, experience and network needed to make LiveSpins valuable to users, game studios, streamers and operators alike. We are extremely pleased to see Michael join us."
Back to The Top