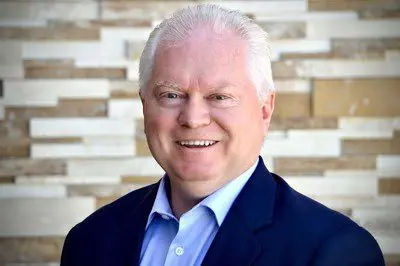 Affiliate marketing business Gambling.com Group has appointed former MGM Resorts International executive Dan D'Arrigo to its board of directors.
In his new role, he will serve as chairperson of the nominating and governance committee and serve as a member of the audit committee.
D'Arrigo joins Gambling.com Group having most recently served as executive vice president and chief financial officer of MGM Resorts International between 2007 and 2019.
During his time with MGM, D'Arrigo was part of the team that created BetMGM, the joint venture between MGM Resorts and Entain.
"I am excited for the opportunity to join Gambling.com Group's board of directors and work with the management team as the company continues its growth as a leader in performance marketing for online gambling," D'Arrigo said.
D'Arrigo's appointment became effective following the closing of the business's initial public offering last week.
Gambling.com Group co-founder and chief executive Charles Gillespie added: "Dan has extensive experience as the CFO of a publicly traded S&P 500 casino and hospitality company which will be an enormous asset to the management team at Gambling.com Group, and he is a timely addition as we begin our journey as a publicly traded company in the US."
Back to The Top