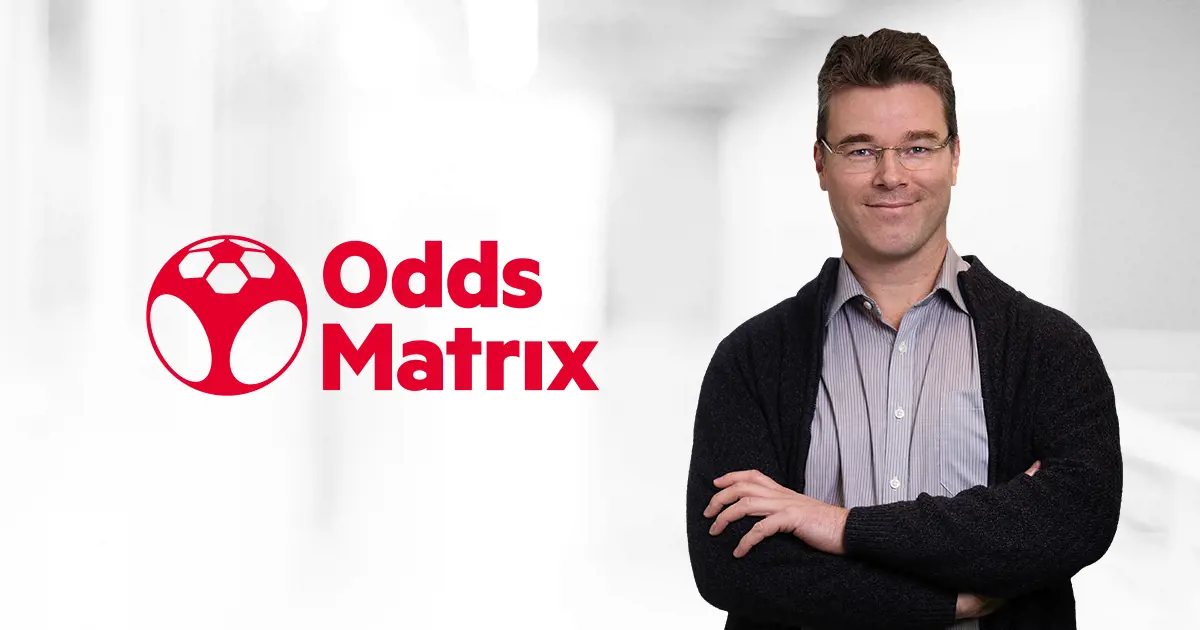 EveryMatrix has announced the appointment of Tor Skeie as the new chief executive of its OddsMatrix sportsbook division.
In his new role, Skeie will assume responsibility for the specialist business unit that employs 150 developers, traders, and members of the commercial and support teams.
Skeie joined EveryMatrix in October 2020 when Toto IT, the Thailand-based development business he founded in 2013, was acquired by the developer. He started at EveryMatrix as development manager before going on to become head of product development front end.
Prior to this, he spent time as managing director at GoSpotting, and advisor at Oddslife and manager at Globalitworld.com. He was also managing director of New Deal Gaming and founded both Betonbet.com and Hybrino.com.
"It's a great thrill to lead the sports business unit and to continue to build on the brilliant work the team have done in making OddsMatrix one of the fastest growing and most reliable sportsbook platform solutions offerings in our industry," Skeie said.
"I look forward to continuing to deliver a second-to-none service for both new and existing clients, ensuring maximum stability and performance and delivering a roadmap of new, innovative features that will take us and our partners to the next level."
EveryMatrix chief executive Ebbe Groes added: "Myself and many of the leadership team have known Tor for many years and he has been an excellent addition to the business since acquiring Toto IT. As a result, we have better delivery on the sports front end today than we have ever had, happier clients and improved performance.
"Tor has played a big role in this and his management, leadership and client interface skills will help us build further momentum and tier-one client growth for OddsMatrix."
Back to The Top