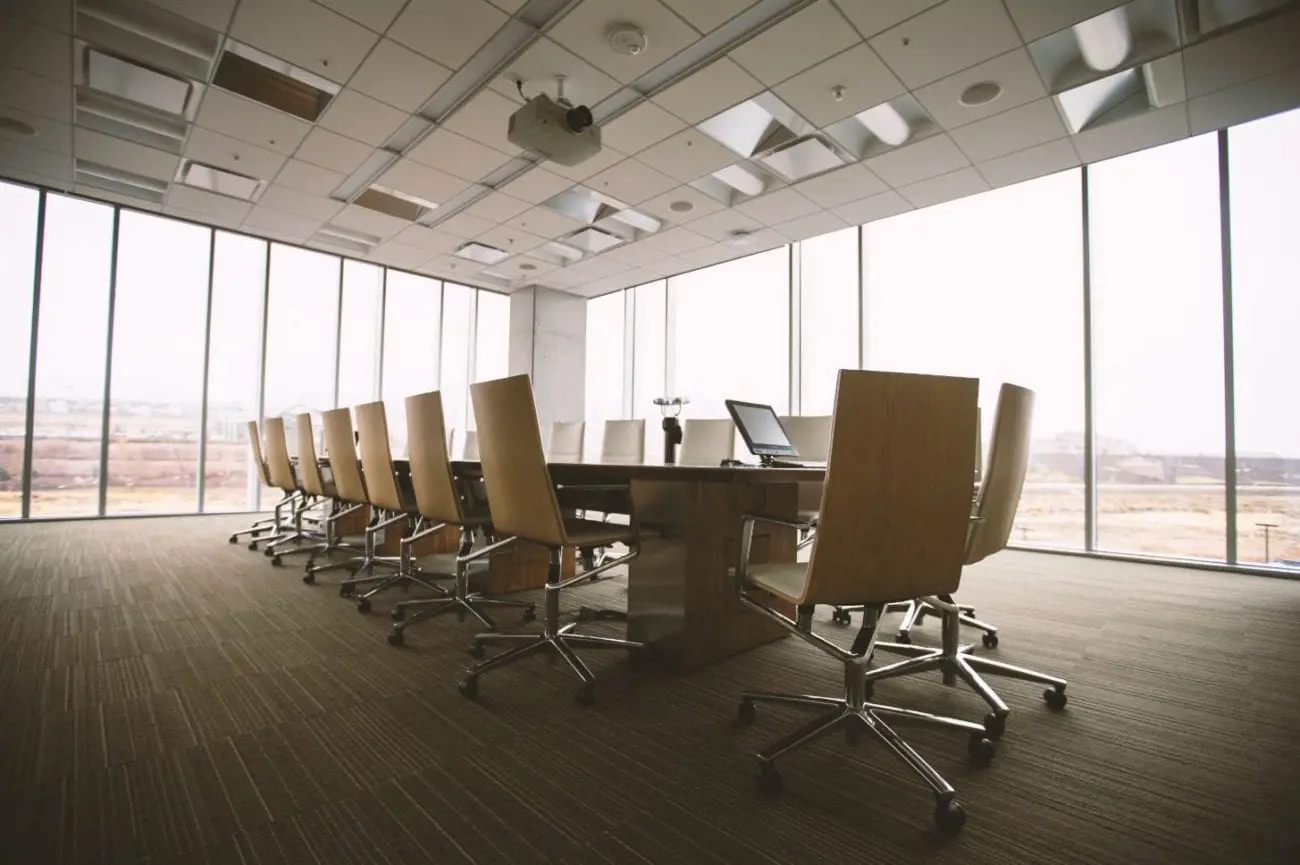 The ComeOn Group has appointed Cristiano Blanco as chief product officer, Mikael Ångman as chief information officer and Efi Peleg as chief marketing officer.
As chief product officer, Blanco will focus on product operations, product development and design, and roadmap management in his new role, joining the operator from Kindred Group.
Ångman, who previously worked for Gaming Innovation Group, NetEnt and Playtech, will lead the technology and platform development of ComeOn's proprietary igaming platform as chief information officer.
Finally, Peleg will join ComeOn early next year and oversee the performance and development of all marketing channels across the group's brands and markets, including its proprietary affiliation platform. He joins from William Hill, where he has served in multiple roles over the past 11 years, most recently as director of performance marketing.
The trio of hires comes after ComeOn, formerly known as Cherry AB, last year appointed Juergen Reutter as its new chief executive to oversee its growth plans.
"We are excited to have Mikael, Cristiano and Efi joining ComeOn's diverse and experienced executive team," Reutter said. "Product, technology and marketing are a key part in our growth acceleration moving forward and we are thrilled to have their leadership within ComeOn to drive the business to new heights."
The three appointments completed the operator's leadership team, Reutter continued, while attracting new talent would be aided by its hybrid working model in which staff have the option to work from its offices or remotely.
"ComeOn has a history of innovating in this exciting industry for more than 12 years and we have a solid growth strategy in place, in which product, tech and marketing play a key role," he added.
Back to The Top